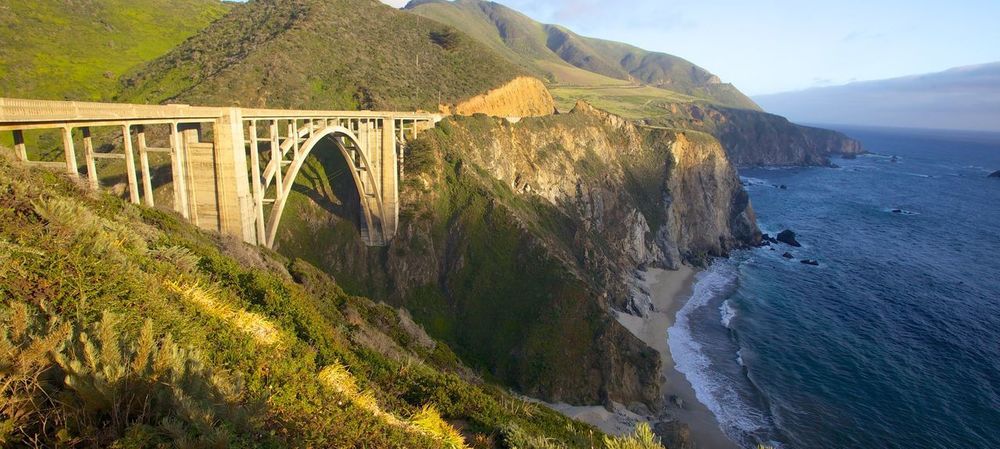 California 2020
Lisa Siegfried
Tuesday, April 02, 2019
There is another informational meeting scheduled for TODAY, April 2 at 5:15PM in Mrs. Siegfried's room (Room 19) to review a great travel opportunity for students grades 7-12 (as of August, 2019). We have many students enrolled for Cali2020 already and are very excited!
The trip is seven days and six nights and will take place in June of 2020. It is an all-inclusive package that includes: round trip air transportation, hotel accommodations, breakfast and dinner daily, a full-time tour director, air-conditioned motor coach, visits to special attractions, and overnight hotel security. The only additional money students will need to bring is for souvenirs, snacks, & lunch. Please see our trip website for more details: www.efexploreamerica.com/2189248AU.

There will be a price increase on May 1, 2019 and there are limited spots left. It only costs $95 to save a spot for the trip. The company we use allows students to enroll with monthly payment plans, so if you are interested in enrolling your child on the trip, I would highly recommend enrolling by the end of the month so that you can guarantee his/her spot and enroll with the lowest possible monthly payments. This trip is limited to 35 travelers!
For your records, below is a summary of the trip and how to enroll:
Tour name: San Francisco to San Diego
Tour number: 2189248AU
Payment needed to reserve spot: $95
Enroll by: April 30, 2019 to enroll at the lowest price
Enroll online at www.efexploreamerica.com/2189248AU.
If you have any questions, please contact EF Explore America Traveler Support team at 888-333-9756 or you can email Mrs. Siegfried at lsiegfried@crestridge.org.
I hope your child can join us. I am looking forward to leading students in yet another exceptional travel opportunity!