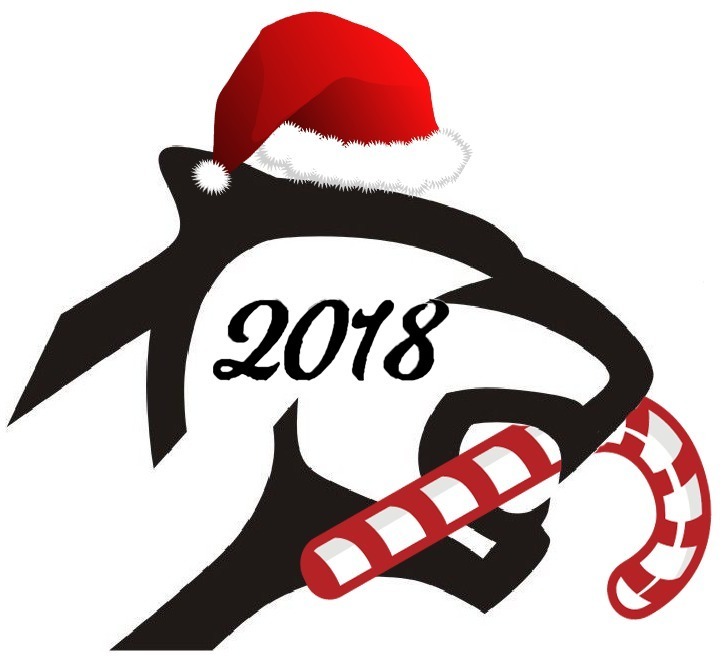 Brady VanWey's design featured on first ever CR Ornament!
Lisa Siegfried
Friday, November 09, 2018
Limited time only! Order your ornament from any FBLA member or from Mrs. Siegfried. At $8 each, these are sure to be a hit on your tree this year! But you'll have to be quick - we stop taking orders on NOVEMBER 13!!