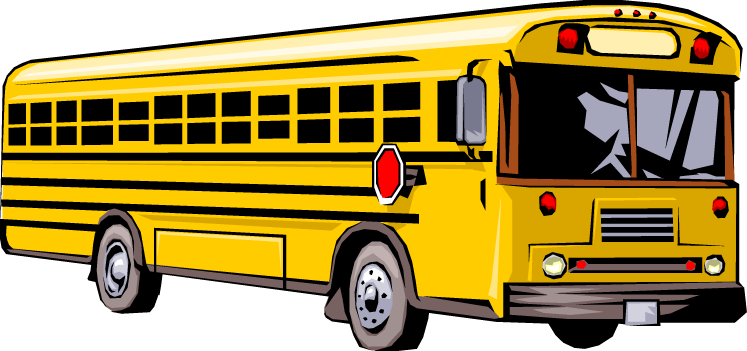 Bus 9 Involved In Traffic Accident
Brett Gray
Thursday, September 19, 2019
Bus #9 was involved in a non injury traffic accident during the morning route on Thursday, September 19, 2019. As the bus was traveling eastbound on 50 Hwy slowing down for a right turn into Green Meadows Subdivision, a semi with trailer did not move over into the left lane enough to keep from hitting the driver side rear corner of the bus. The impact did not impede the bus driver from turning off the highway and stopping the bus on NW 271 road out of the way of oncoming traffic.
Johnson County first responders were immediately called and arrived within minutes. Johnson County EMTs assessed students and the bus driver while Apple Bus deployed another bus to finish picking up students on the route that were not involved in the accident. Once EMTs checked every student and cleared them to leave for school, all students were taken to Crest Ridge Schools where they were met and assessed by our district nurse and other school officials.
The Crest Ridge School District would like to thank EMTs, state and local law enforcement and Apple Bus for their quick response and willingness to assist in this morning's situation. The school district has no information on the driver who caused the wreck other than it appears they were not injured in the accident.