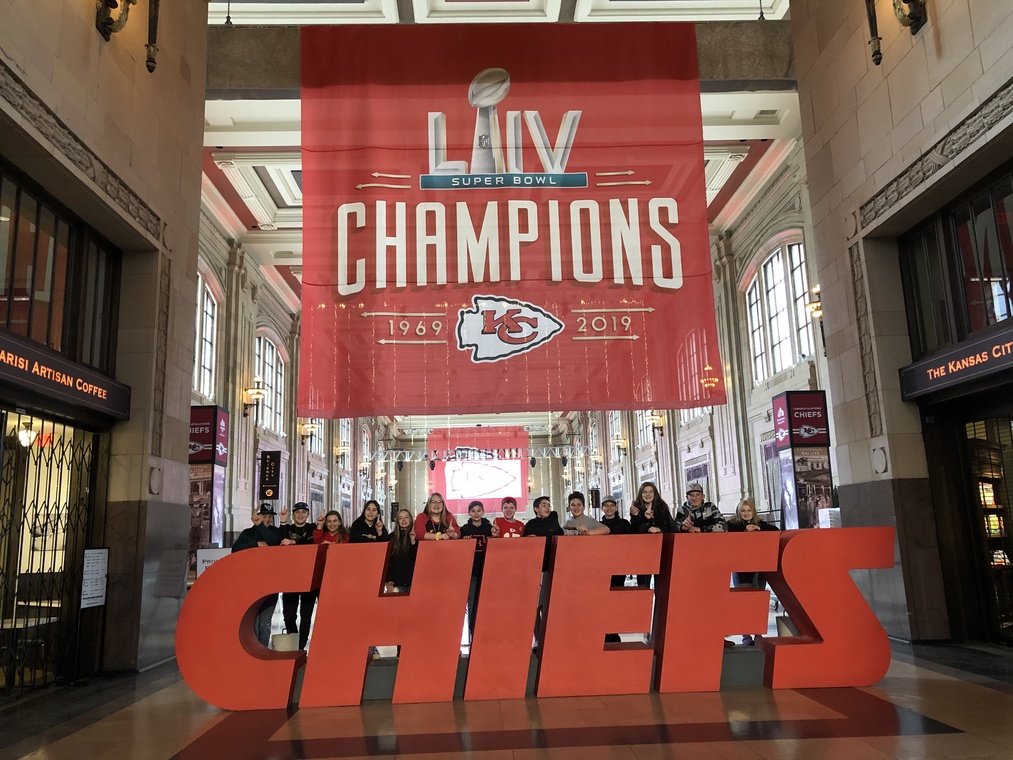 Live Feed
Highlights
Crest Ridge Offers a Variety of Opportunities
82%
Of A+ eligible students become certified
35
The number of students enrolled in Dual Credit Courses
Spotlight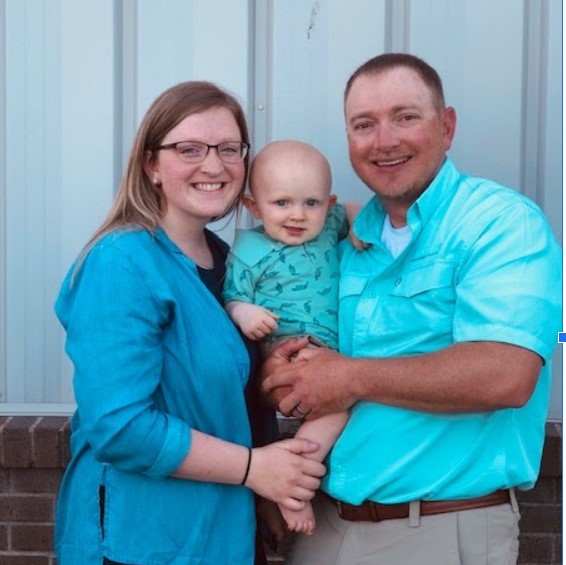 Mrs. Smith has been teaching for 3 years and this is her first year here at Crest Ridge. She has degree in early childhood education and teaches 3rd grade. Kim and Jeff have a son, Drake, who is a year old. They enjoy fishing, swimming and family time at their lake house. GO COUGARS!

This is Miss Hamilton's first year at Crest Ridge and her first year teaching. She is a graduate of Central Methodist. She teaches 4th grade and is very excited to be part of the Crest Ridge family. She loves cheering for the Royals and Chiefs and spending time with family and her dog, Tucker.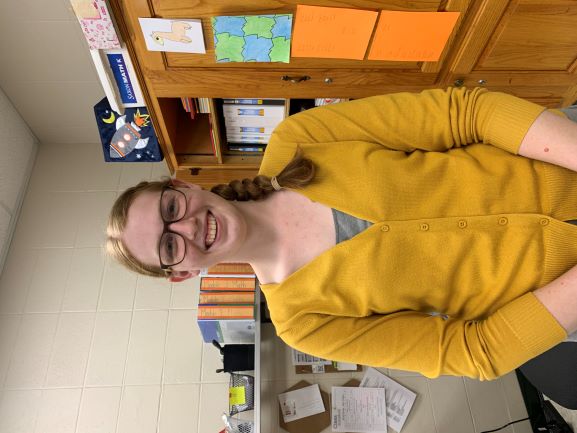 Emily Pinkley is the new to the first grade team this year. She grew up in Warrensburg, attended UCM, and graduated in 2019 with an Early Childhood Education degree. She enjoys visiting the Burg as well as gardening and watching movies with her husband.