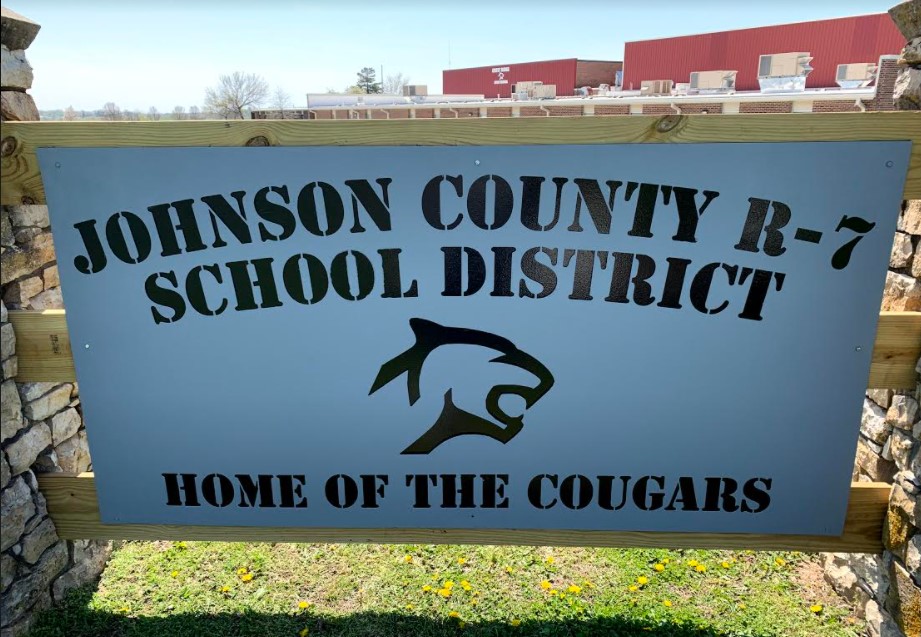 Welcome to
Crest Ridge Schools
Crest Ridge Offers a Variety of Opportunities
82%
Of A+ eligible students become certified
35
The number of students enrolled in Dual Credit Courses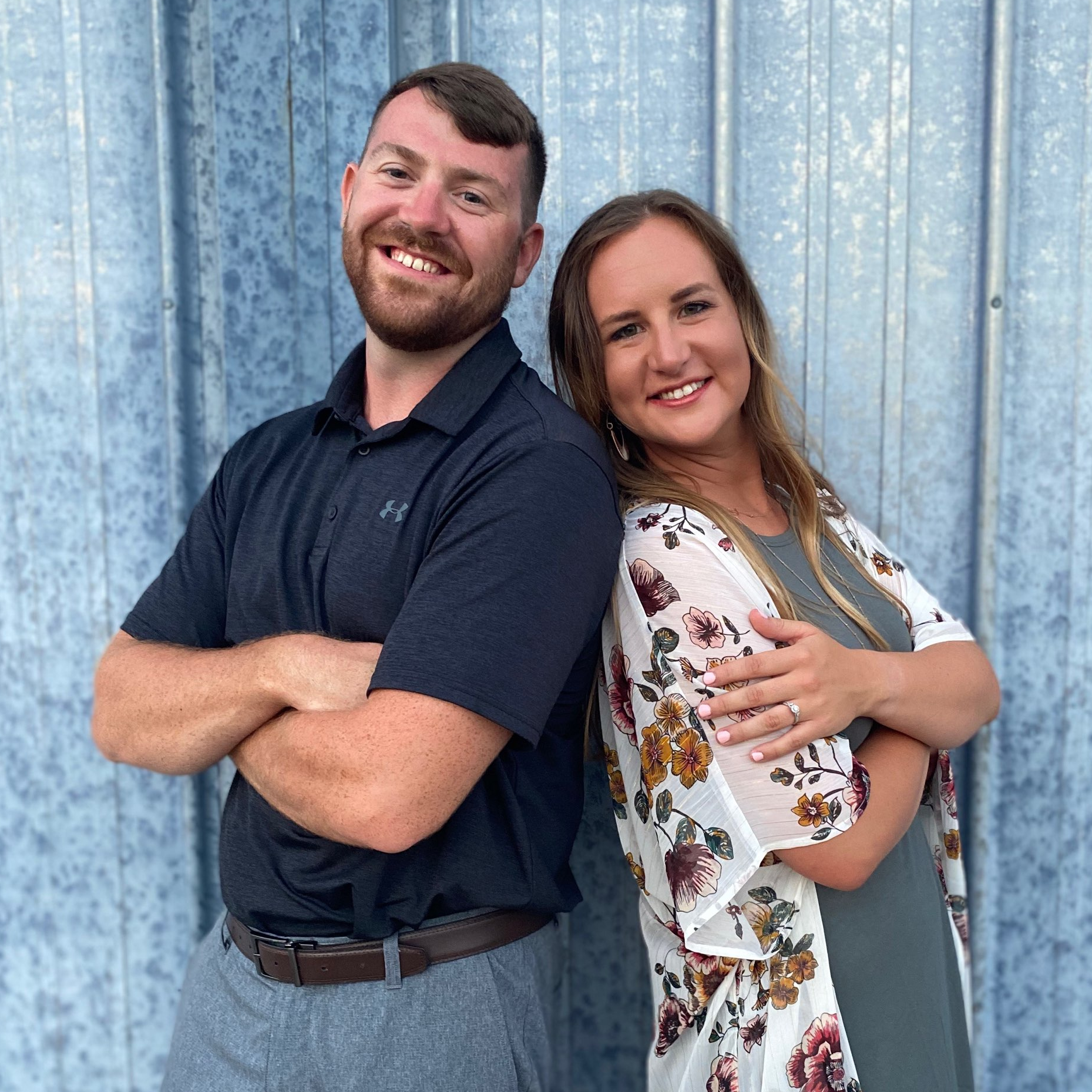 Megan will be starting her new career as Elementary Nurse and Nathan will be the new Student Success Teacher at the secondary building. Both will be coaching at Crest Ridge as well. Each enjoy time spent on their farm with family, dogs and doing numerous outdoor activities.
Mrs. Stone graduated from Crest Ridge in 2003 and now is returning to teach art at the secondary building. Deborah has a BS in Art Education and a BFA in Studio Art. She has been married to Kyle for 13 years and has 4 kids. Deborah enjoys traveling, camping, and making art.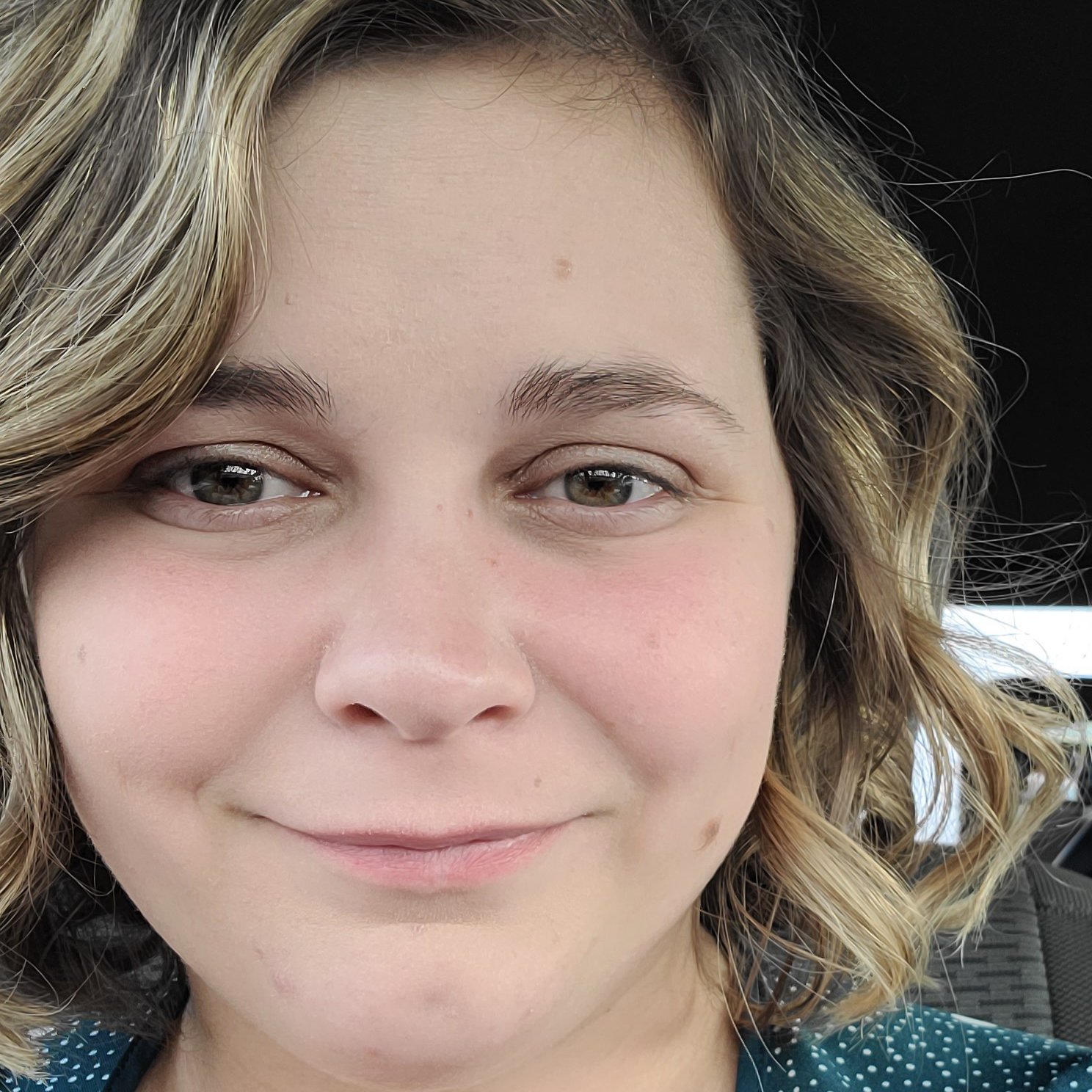 Dokota will be teaching 5th grade. This is her 6th year of teaching. Outside of school, she loves to spend time with her husband Jake, daughter Edith, and dog Dixie.