Athletics Coaches and Activity Sponsors

Kristie Short
kshort@crestridge.org

Rick Schmidli
rschmidli@embarqmail.com
I spent 25 years in education, coaching in 16 of those years. Ten of those years as a teacher were spent at Crest Ridge, where I coached boys and girls varsity basketball and softball. After retiring from education, I returned to Crest Ridge as an assistant basketball coach, eventually taking over the Junior High boys basketball team and becoming the head Baseball Coach. I have lived in the Crest Ridge district for over 24 years now, with my beautiful wife Lisa and our three children, who all graduated from Crest Ridge, Kaylee, Brenna, and Cole.
Baseball is a great sport that depends on the student-athlete's individual skills being utilized in a team concept and making the sacrifice to do what is best for the team. The Baseball coaching staff strives to make each player not only a better baseball player, also a better person. Every day in every way, get better.

Katie Woolsey
kwoolsey@crestridge.org
I'm very proud of the Crest Ridge girls' basketball program's great history and the tradition of being positive examples in the community. I grew up watching CR girls' basketball from the stands, loved my time playing in high school, and now enter my 14th year as a CR coach. I love the game of basketball and was blessed with the opportunity to play at Northwest Missouri State University. My goal is to teach young ladies to pursue excellence; this effort requires passion, humility, grit, confidence, drive, and an uncommon desire to be one's best and bring out the best in others.
Basketball is a team sport that requires daily improvement of skills, conditioning, and teamwork. Our program standards focus on what we can control: have a positive attitude; give your best effort; be a good communicator; and be a great teammate. We are a team that strives together; for greatness is not in the outcome, it's in the process, in who you become & the greatness you bring out in others.

Linda Heishman
lheishman@crestridge.org
This is my 14th year in education and 14th year at Crest Ridge. I have coached JH Girls basketball all but a year or two during that time. I love connecting with the students in a non-acadmeic setting. Truth be told, it is the favorite part of my day.
JH Girls Basketball is the first opportunity for students to participate in education based athletics. We work on development of basic basketball skills as well instilling our 4 core values: Integrity, Teamwork, Excellence and Teamwork.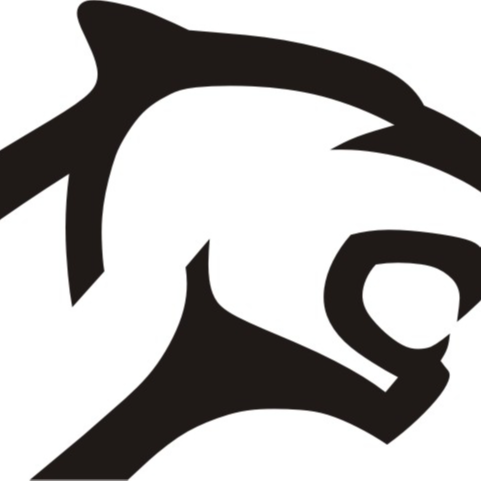 Heather Smith
hsmith@crestridge.org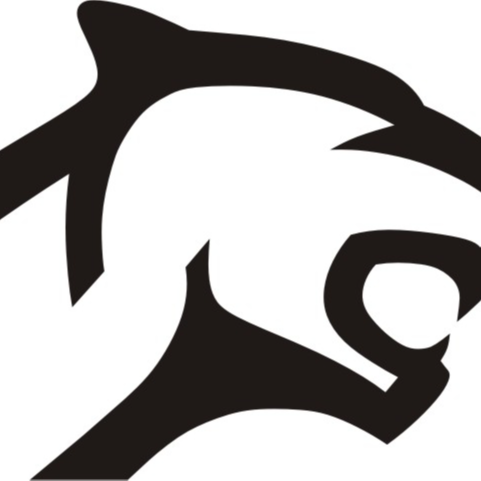 Nate Presenzano
npresenzano@crestridge.org
JH Drama Club
NJHS
JH StuCo
Brittany Gauchat
bgauchat@crestridge.org

dskeens@crestridge.org
Head Track
Asst. Football