Please make sure your student has a coat, hat, and gloves for recess. Thank you!!

Our Camera is up and working in the gym. We have a few kinks to work out on the YouTube livestream but we are in hopes that all will be worked out by game time tonight. JH BB here at Crest Ridge at 5:30pm. Here is the YouTube channel link:
https://youtube.com/channel/UC2t_-09Nj4nUvfE8CFahcNQ

Help us extend a warm welcome to Mrs. Mardi Ellis!!! She is our new elementary secretary. We are excited to have her join the CRE Family!! This is her email address:
mellis@crestridge.org
Welcome to the team, Mrs. Mardi!!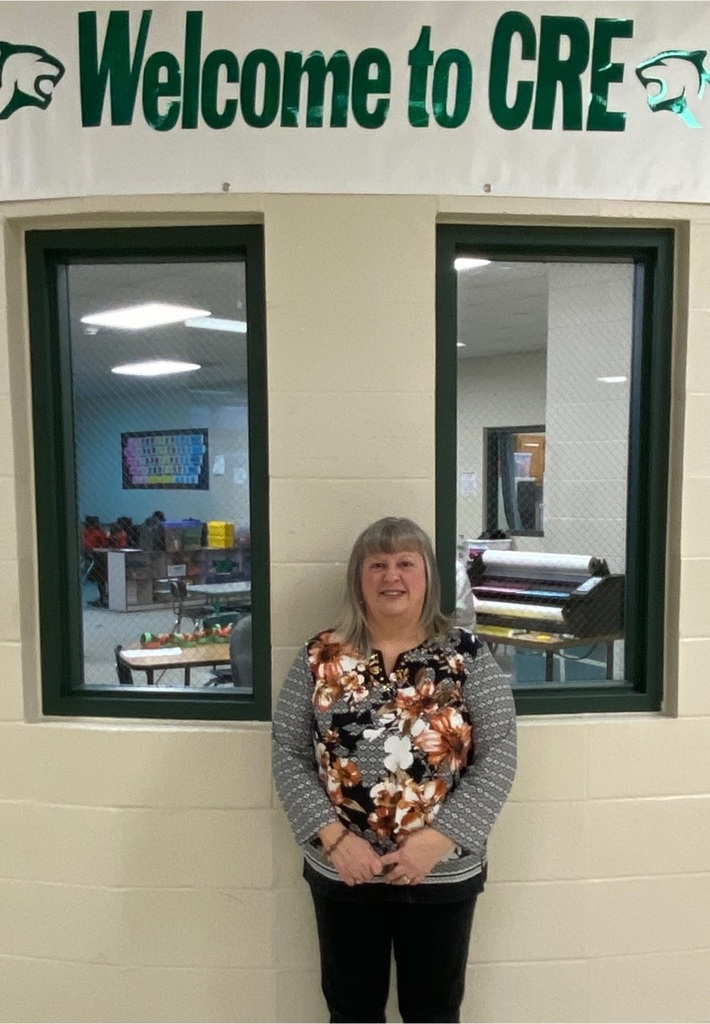 Cougars picked up another win and dominated Orrick today! Boys play Thursday at 5:30. Lady Cougars worked hard, but fell short to Santa Fe. Girls play Monday at 7pm.

Great night of boys basketball at Holden. Both JV and varsity took control early and maintained all game. Final varsity score was 50 to 38 Cougar victory!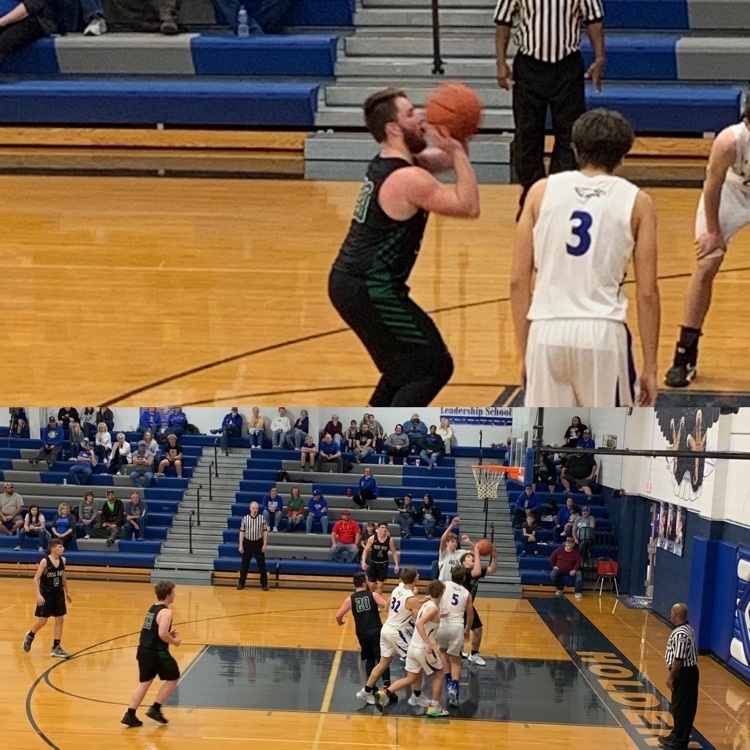 Crest Ridge Elementary students were excited to receive the generous donation of coats for kids from Corey Martin and Lance Gamblin with SPIRE Gas Company! Thanks so much SPIRE!!!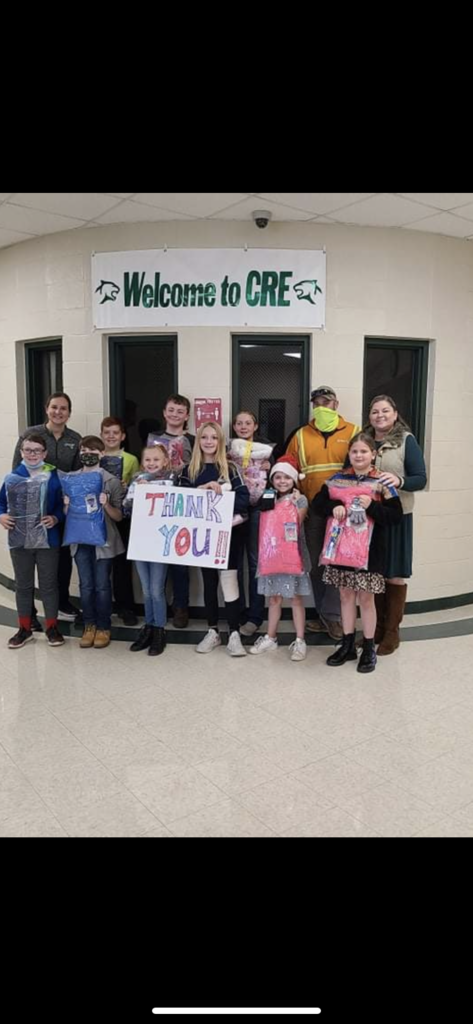 Crest Ridge FFA is your one stop shop for Christmas! We will be selling poinsettias this year. They are 8" red poinsettias. Each will have about 8-10 blooms. We are also selling custom fire pits, farm signs, custom signs, and much more! They make great presents! For Poinsettias Complete Form:
https://forms.gle/UUHJJzuF2DMAsB9PA
For Custom Signs, Fire pits and more contact Avery Deevers:
adeevers@crestridge.org
OR 660-656-3393 ext. 322 OR Complete contact form:
https://forms.gle/LFFPxyYKw1Eij4Zp6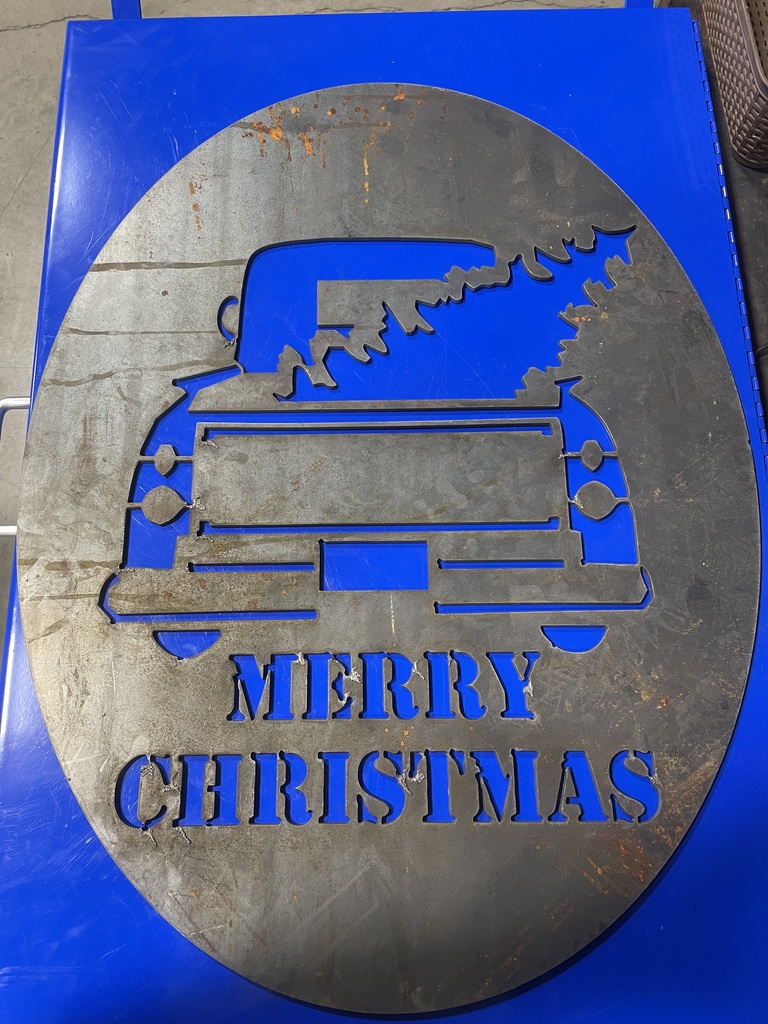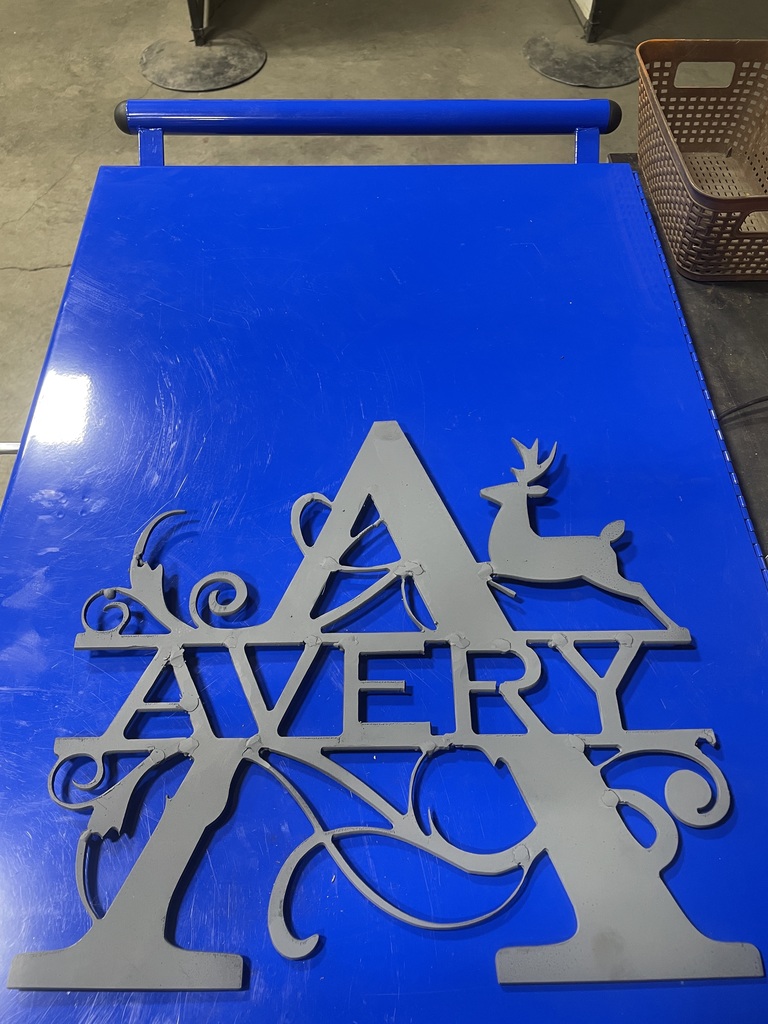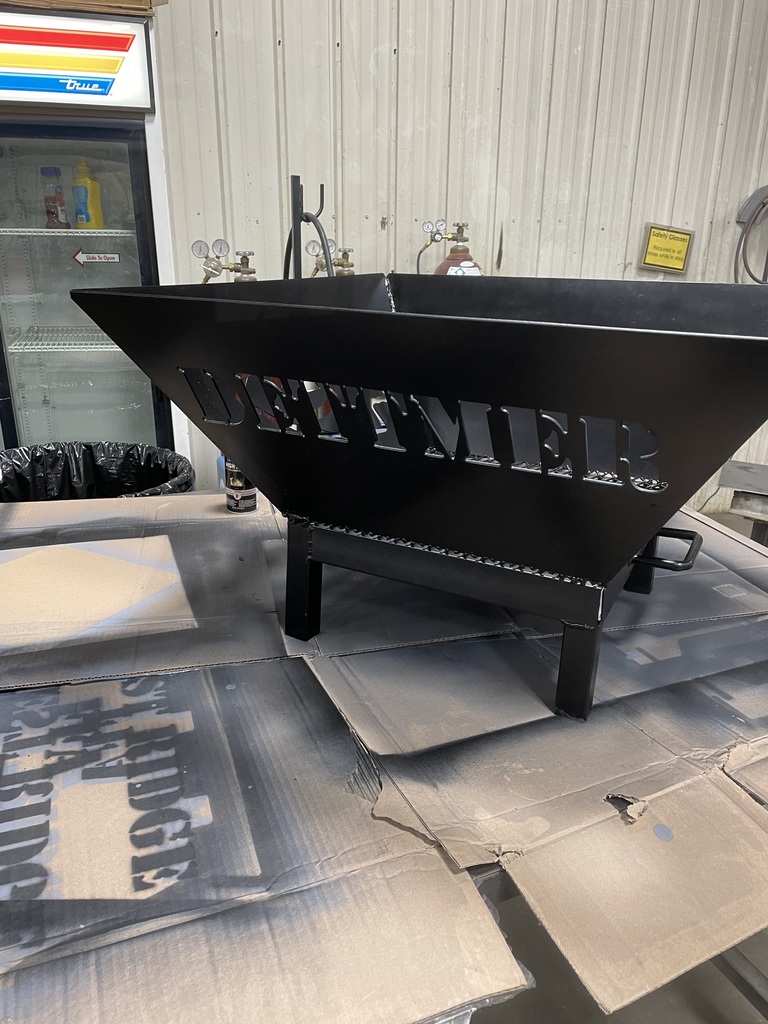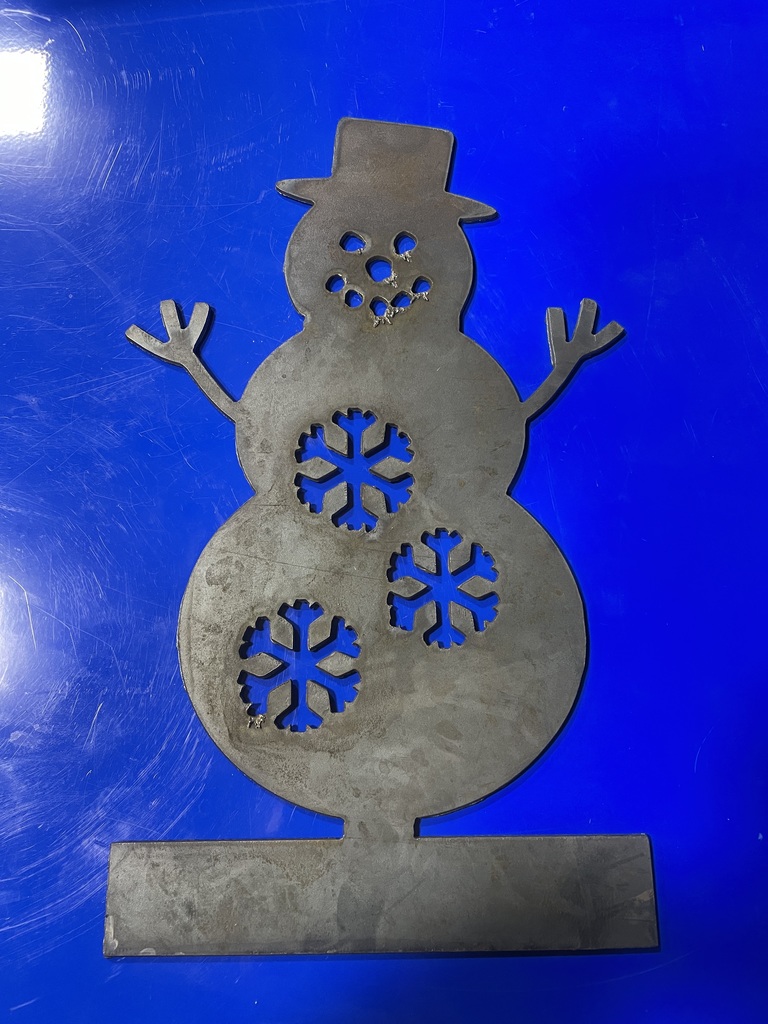 Crest Ridge Cougars picked up win tonight against the Kingsville Tigers!!! Way to go!!!!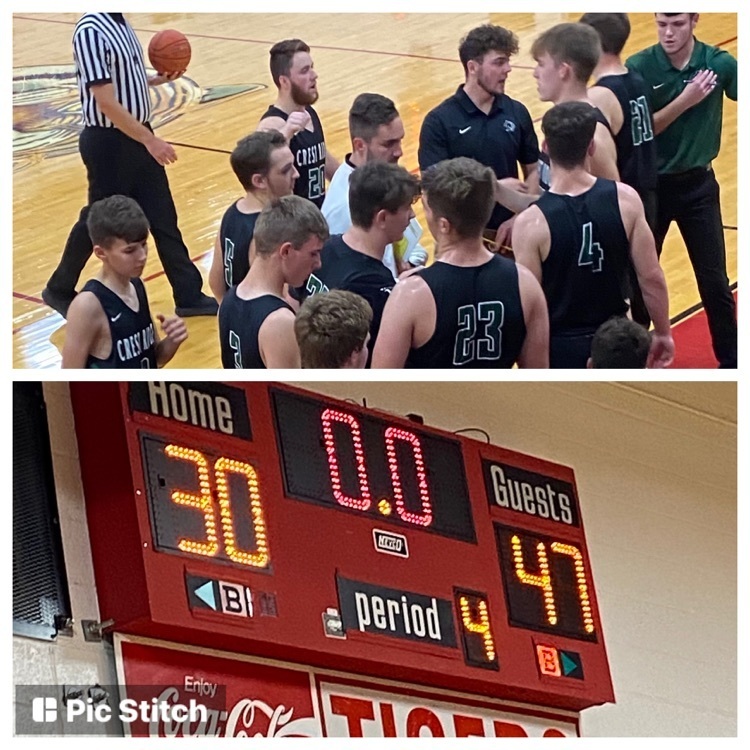 The Lady Cougars fought hard but fell short against the Kingsville Tigers. Final score 47-40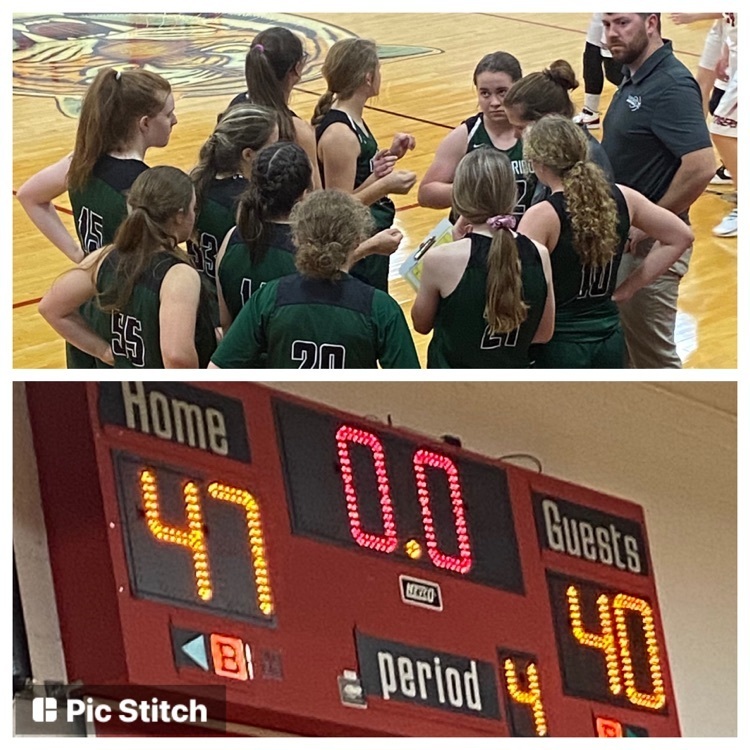 CRS is excited to announce we have been selected to participate in the state's Missouri Postsecondary Advising Initiative, which will place trained advisors into high schools, alongside school counselors, to provide students with individualized college and career support. CRS is among 40 schools statewide to participate in the 2021-2022 school year. Learn more about this initiative at:
https://dese.mo.gov/postsecondary-advising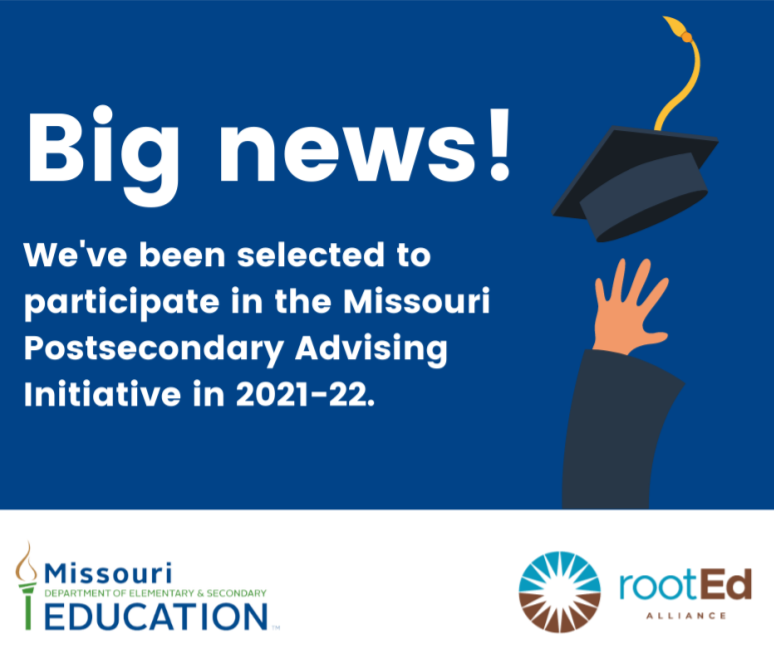 Congratulations to our 2nd and 3rd grade teachers and students! Mrs. Cross, Mrs. Vasko, Miss Pachner, and Mrs. Seelinger were awarded with the Crest Ridge R-VII Education Foundation Classroom Grant. Each grade level will receive $500 to attend a field trip in the spring. Congratulations!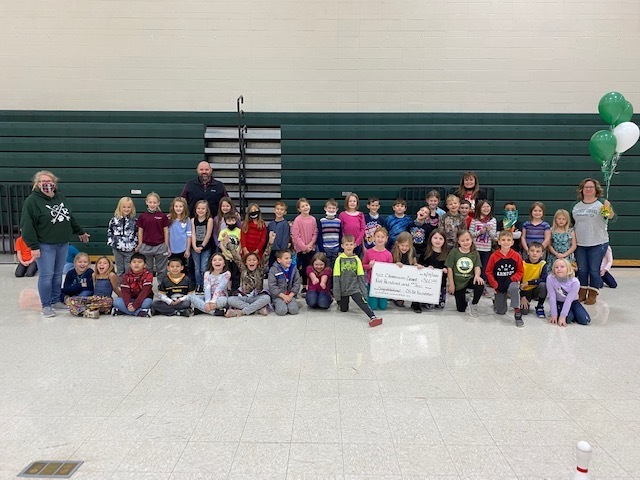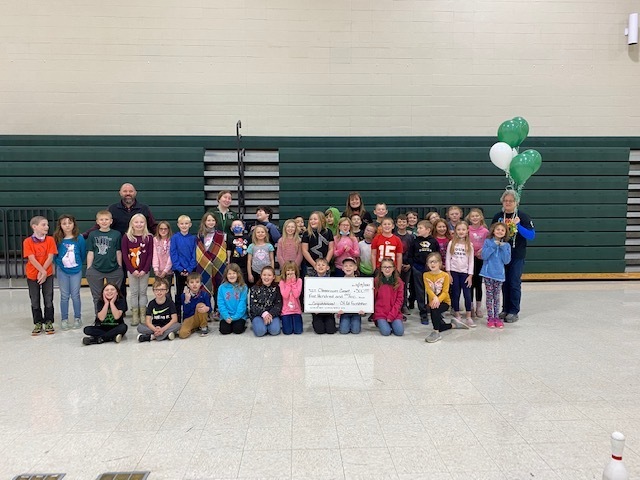 The boys basketball team won the first game of the season on Friday! After the game we cleaned the gym and locker rooms to show our appreciation for the janitors. Thank you to all our janitors at CR for all you do! Our team understands there is an important lesson of learning the value of doing something for somebody else.

Just a reminder that school will be in session on Monday, November, 22nd and Tuesday, November, 23rd.

CRE Newletter 11/17/2021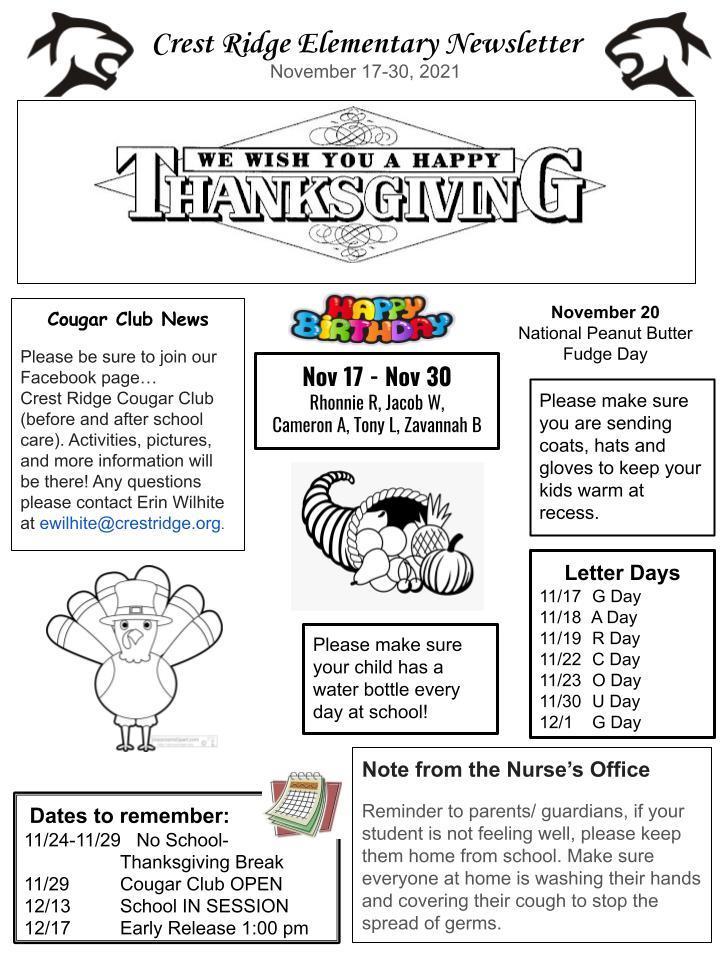 JH Basketball is rolling games will start 15-20 minutes early

The CRE Book Fair will be open tonight, Tuesday Nov 16, from 6-8 pm for shopping. Tomorrow is the final day for student shopping. Thank you for supporting the Book Fair and helping us get more books for our school and classroom libraries.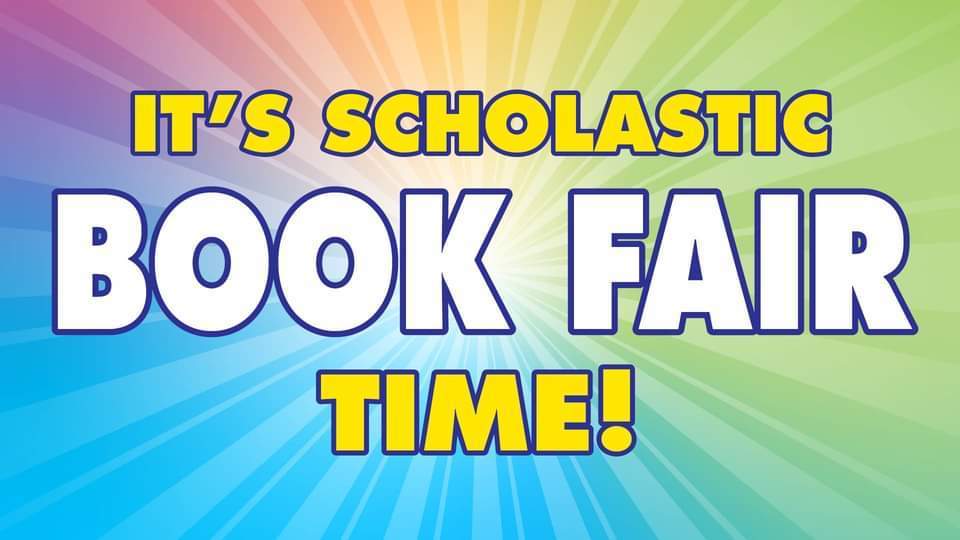 Crest Ridge Secondary families: CRS has a new therapy dog! Callie is owned by Mrs. Snyder and will start coming to school very soon. We are excited to have her, but recognize that concerns may arise. If you have any questions or concerns--please reach out to the CRS office at 660-656-3391 or email
jfrank@crestridge.org