Congratulations to our 5th Grade D.A.R.E graduates!! Special Thank You to Officer Malcolm!! WTG!!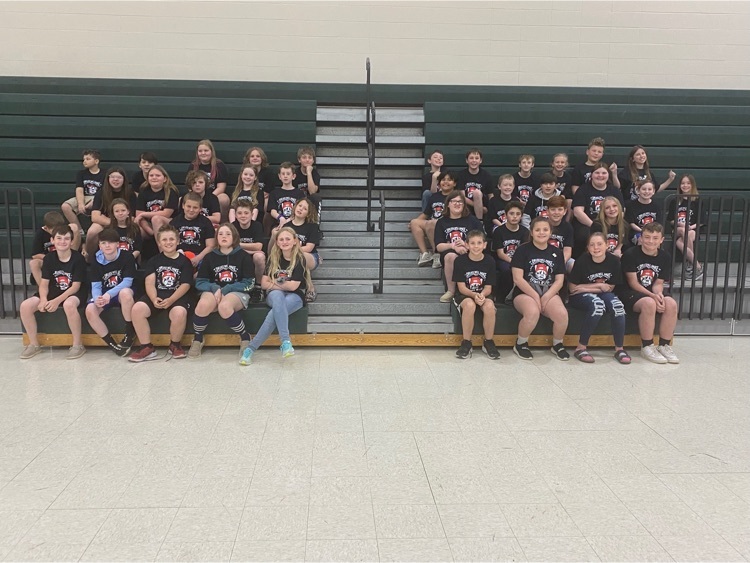 Cougars baseball falls to Lone Jack 4-9. The Cougars had a very good season and kept things close to the end. We are proud of you !!

Crest Ridge High School Graduation will be live on the Crest Ridge Cougar Pride Facebook page tonight at 7:00pm Congratulations Class of 2022!

Congratulations to the CR art show winners! Middle School 1st Place Winners are: Tatum Martin, Piper Strait, Jacob Hunsburger, and Nola Watson High School 1st Place Winners are: Norna Cooper, Jeremiyah Mefford, Jenicah Campbell, not pictured are 1st place winners Keaghan Rodgers, Dakota Taylor and Kiley Cunningham Best of Category Winners are: Jenna Shanks, Jenicah Campbell, Tatum Martin, not pictured Keaghan Rodgers People's Choice Award Winners are: Jenna Shanks and Morgan Wyatt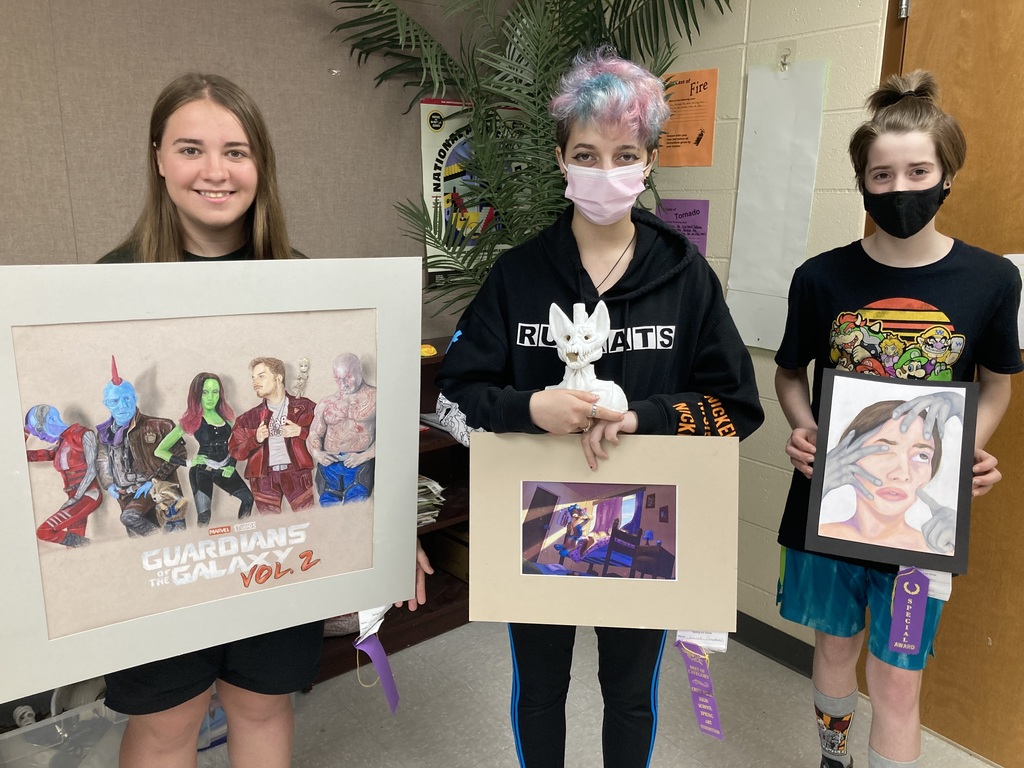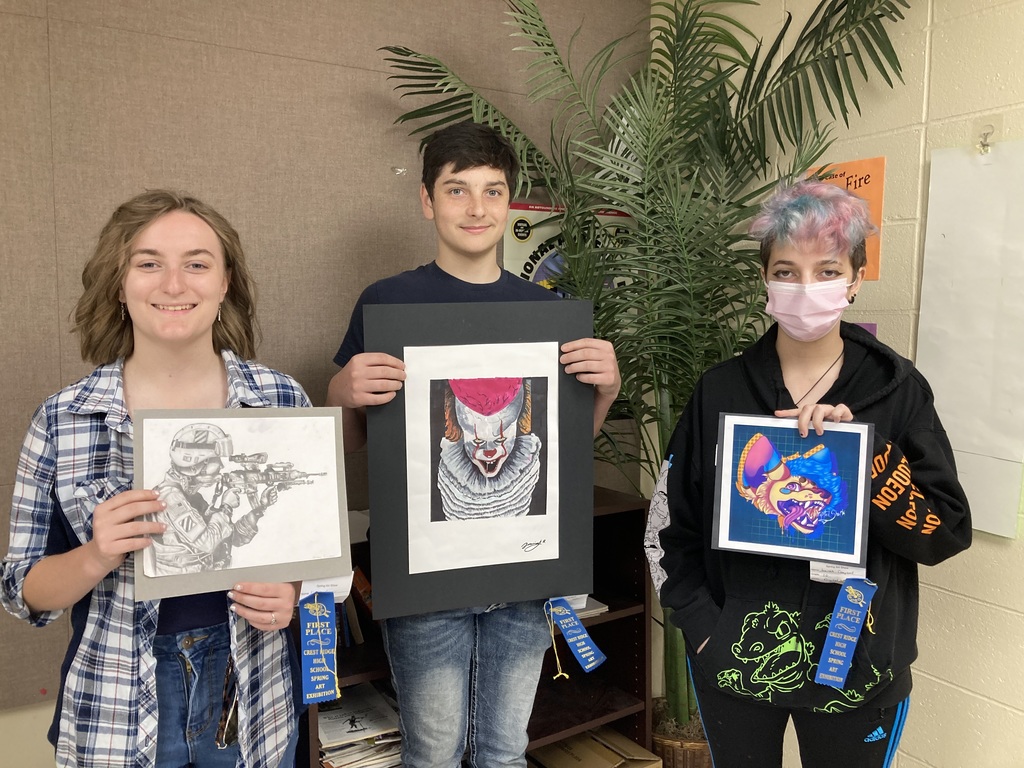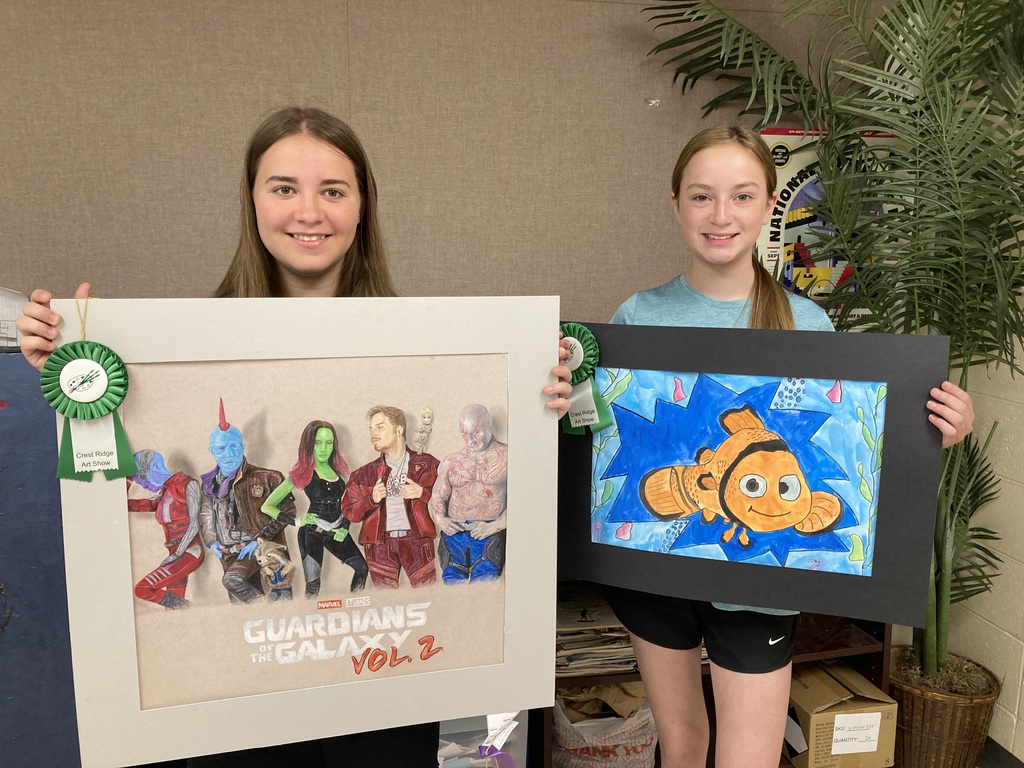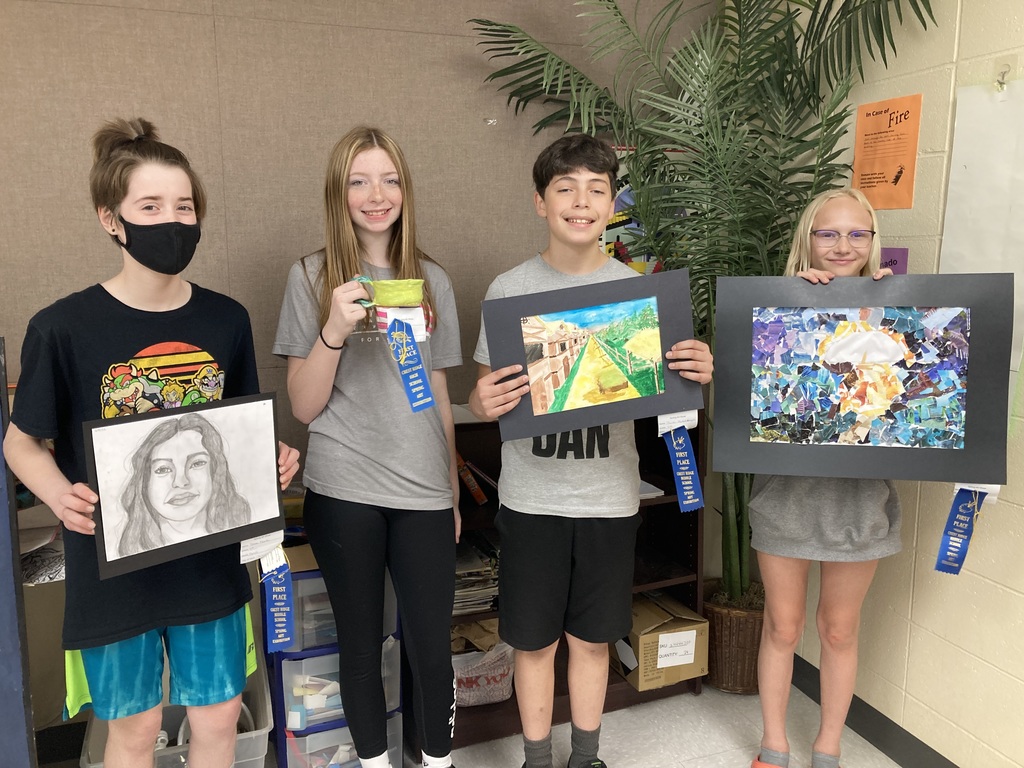 CR baseball picks up an opening round win in districts with an 8-2 victory over Archie. Way to go Cougars!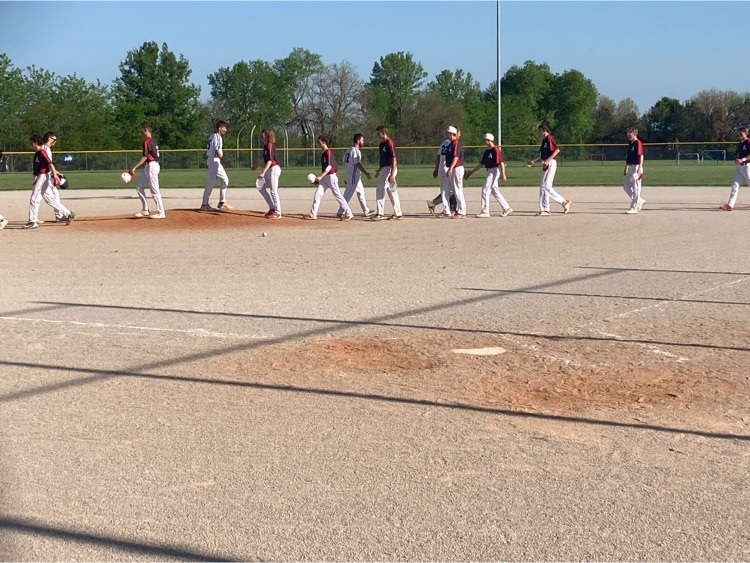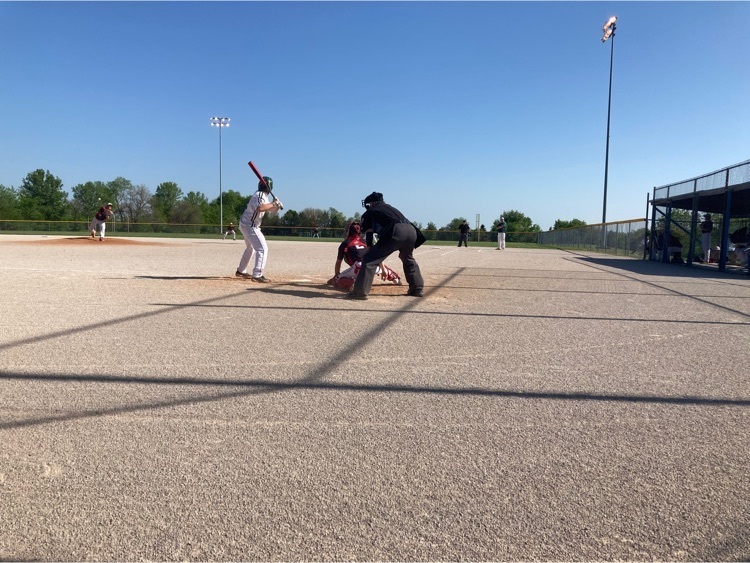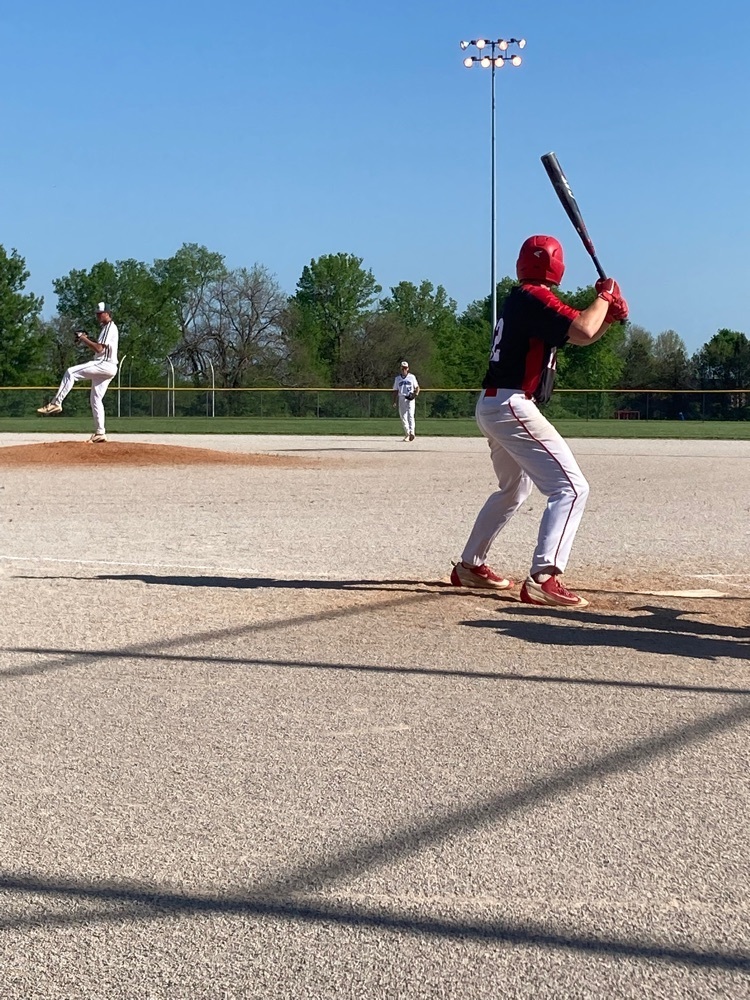 Bus #3 kiddos are currently being loaded onto another bus to continue their journey home. 4:04 pm
Bus #3 is having mechanical issues so we are sending another bus to pick up the kiddos. Expect your children to be delayed getting home. 5/12/22 3:50 pm

Sectional Track: If you are planning on attending sectional on Saturday, you will need to purchase a ticket online. No cash will be accepted. Here are the instruction: Visit
www.mshsaa.org
and click on the blue TICKETS button. They will select the Track & Field image tile, then class 2, then "Get Tickets" next to your event; because this is a dual meet, we have setup an information event in class 1 directing spectators to purchase their tickets in class 2. They may also download the free HomeTown Fan app to manage their purchases and tickets.

Support our Crest Ridge R-VII Education Foundation tonight by stopping at Culver's! Thank you!!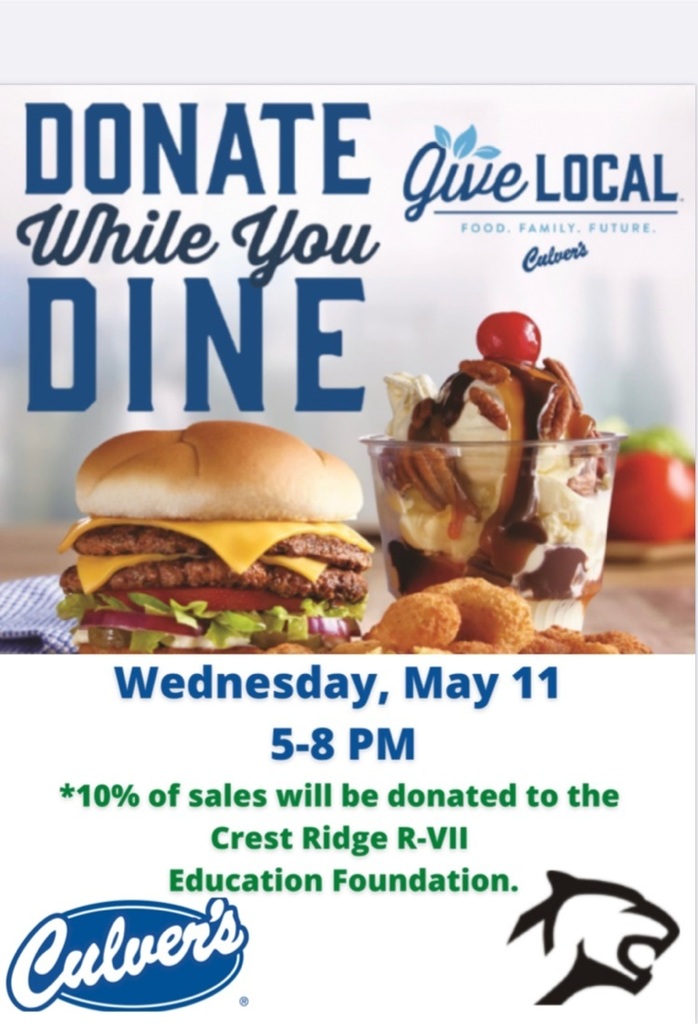 CRE Newsletter 5/11/2022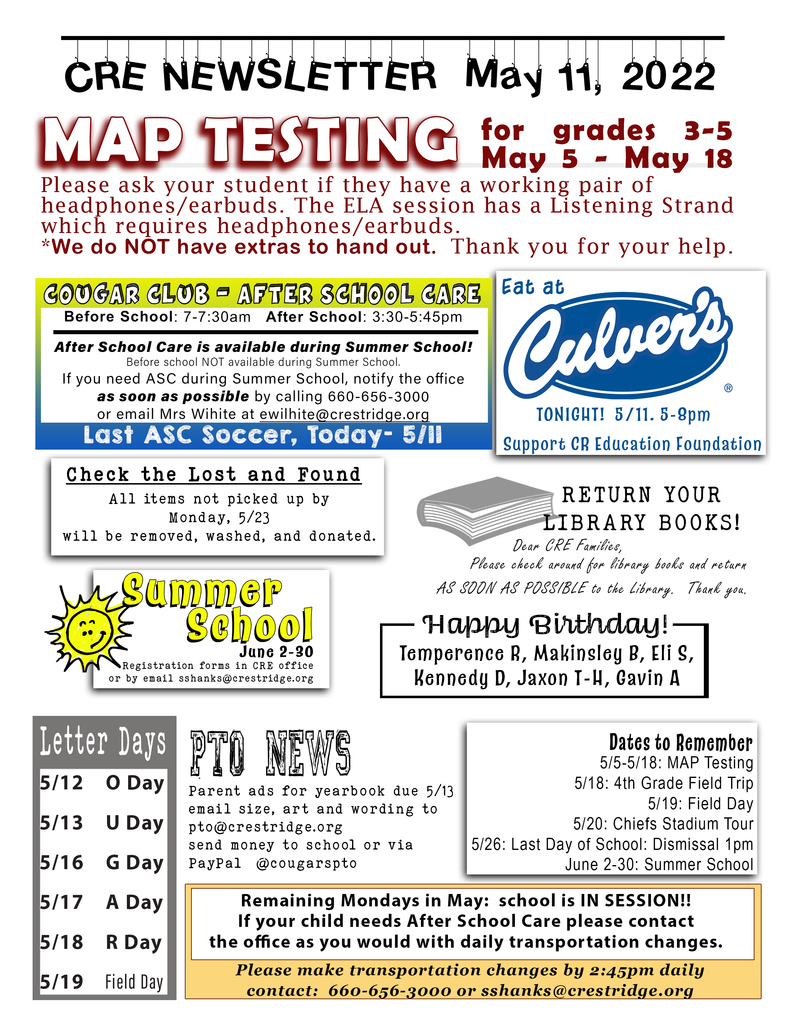 Lady Cougars fall to Concordia 3-0. It was a tough loss, but they played their hearts this season.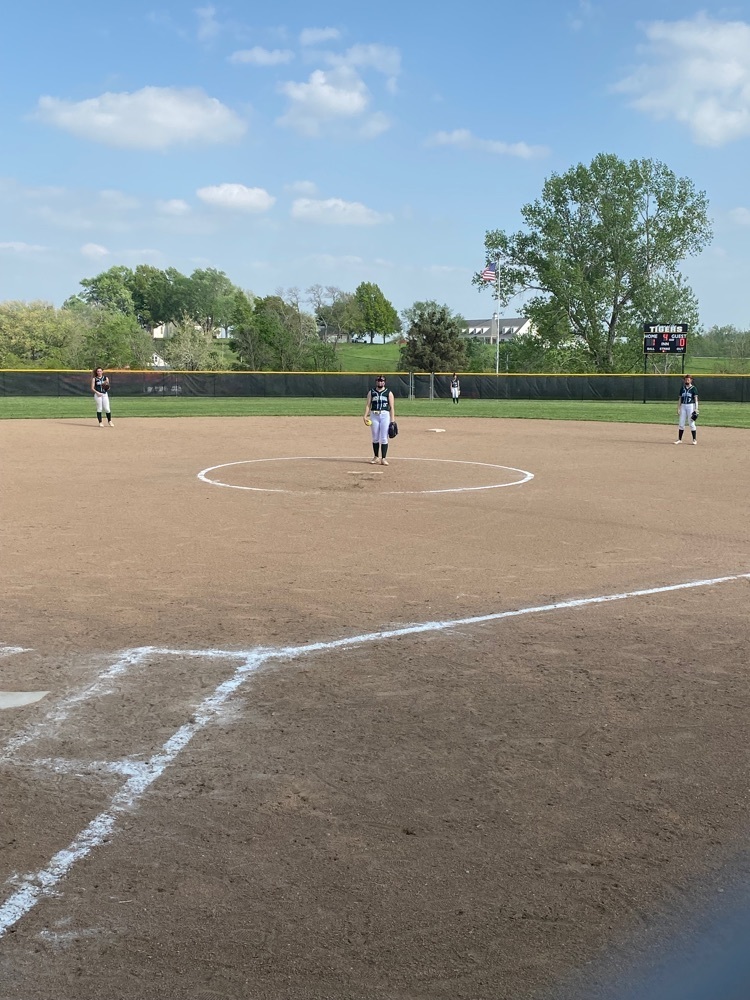 Project Grad Saturday, May 14 at Twister Sports 6pm-midnight. Graduates must wear tennis shoes and socks and have waiver signed by parent if under 18.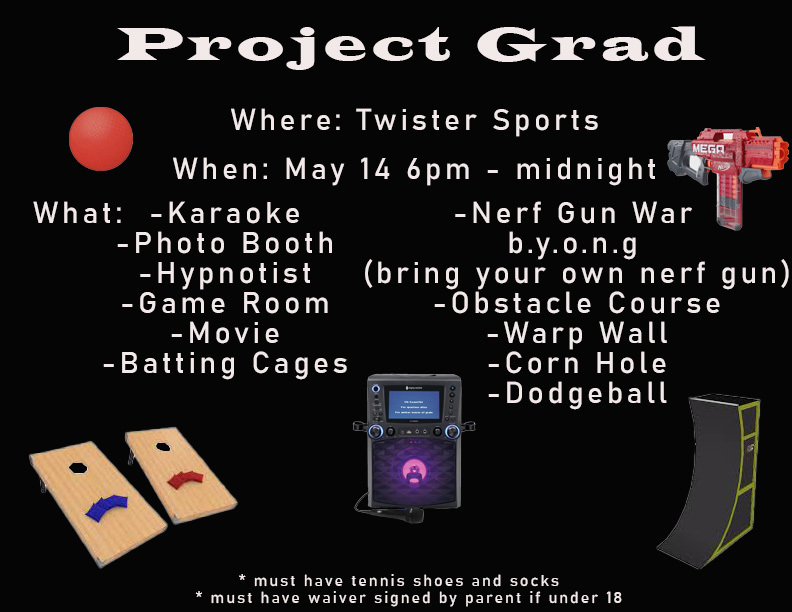 The Lady Cougars softball team gets the win over Kingsville 15-0 in the first round of district play. We play tomorrow at 4:00pm v Concordia at Wellington. Good luck Cougars.

CRE Families, We will have our World's Finest Chocolate Prize Assembly on Wednesday, May 11th at 2:30. We have 68 students attending the Chief's Stadium Tour on May 20th. Each of those students sold 4 or more boxes of chocolate!! Thanks again to our community!!! MAP testing resumes tomorrow through Friday for 4th/5th grades (8:30-10:30 a.m.) *Make sure to get a good nights rest!! -Mrs.Swope
Senior families: There are a lot of events happening this week! Students need to have everything in order with the school (taken all their EOCs, passed their CPR training, are passing classes needed to graduate, etc.) in order to go on the senior trip on Wednesday. PLEASE make sure to reach out to Ms. Cumpton about any scholarships your student has received so these can be announced at graduation ASAP. Contact us with any questions!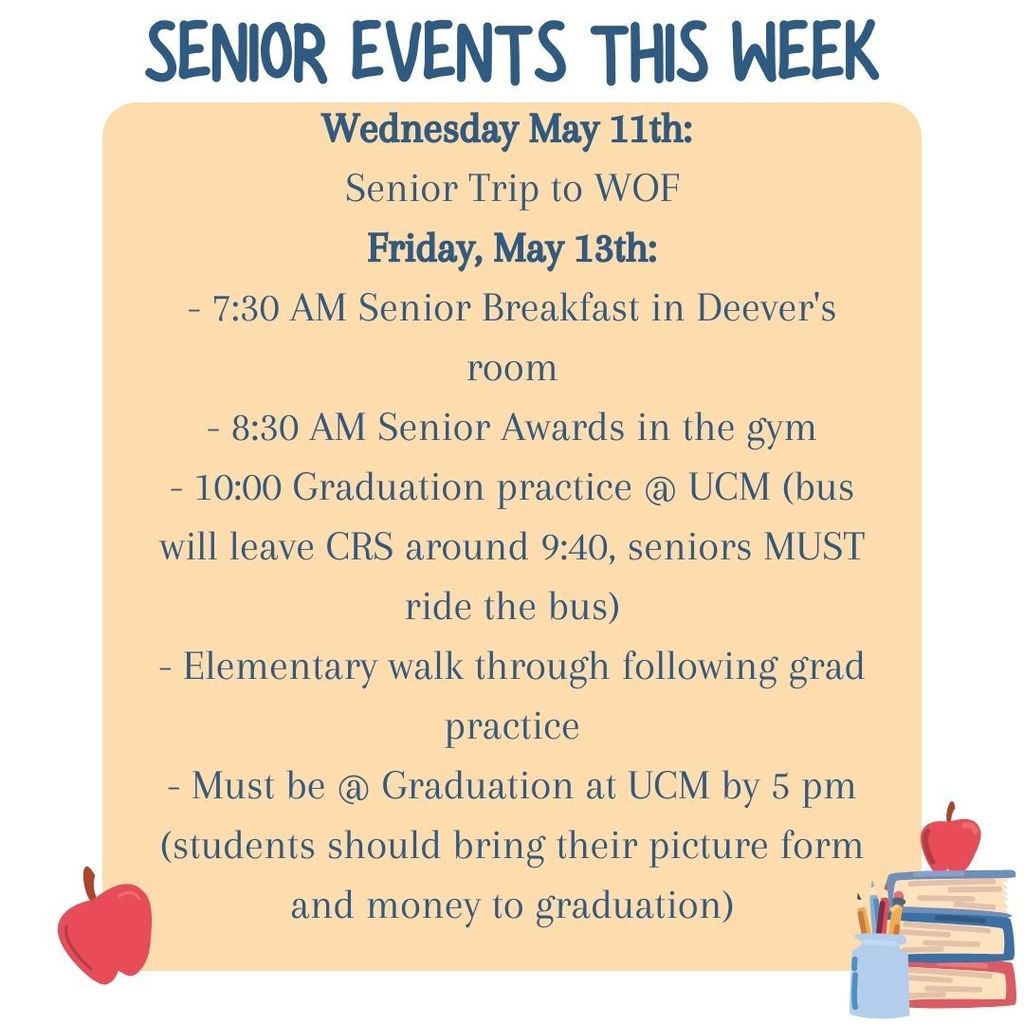 Congratulations to the following track athletes who will compete at sectionals next Saturday: Colynne Petit - Pole Vault. Jenna Shanks - Shot Put Cat Baker, Bailey Richey, Colynne Petit, Jaz Meyers -4x100. Aidan Pasch -200, Theo Feldman - 400, Cooper Hamlin -800. Great Job!!

Crest Ridge Baseball wins one and loses one today. The boys in green took a win over the Tipton Cardinals 5-3 and fell to the Northwest Mustangs 11-1.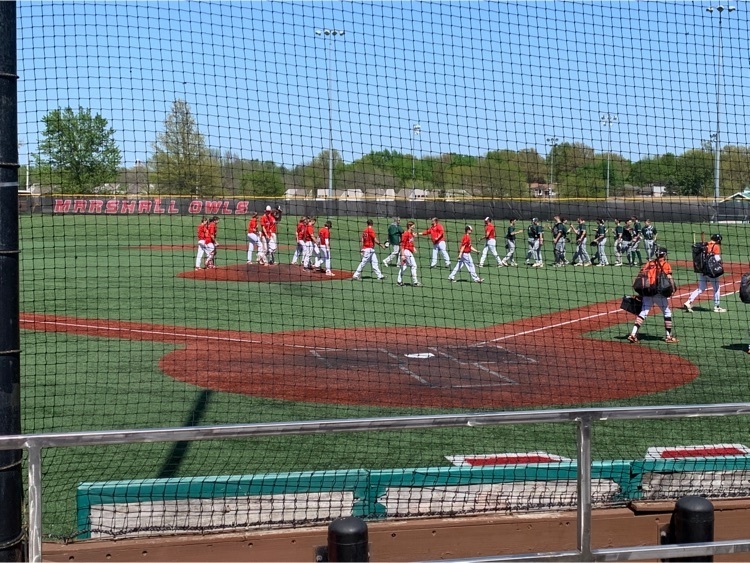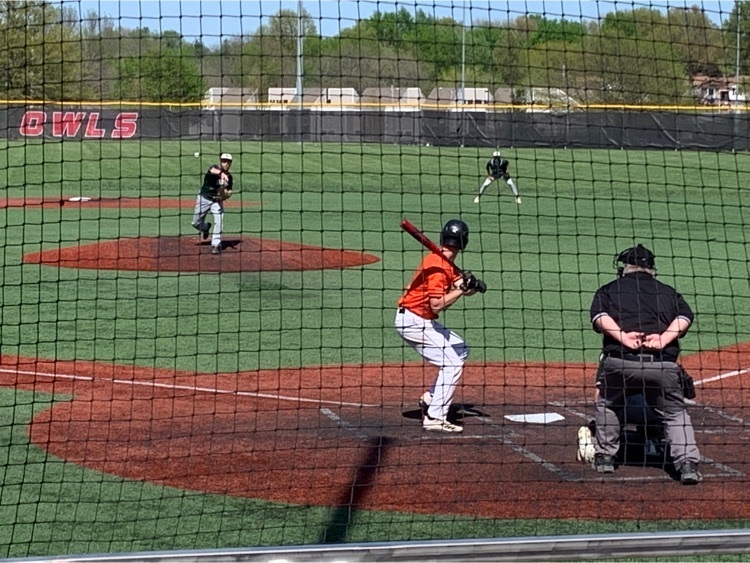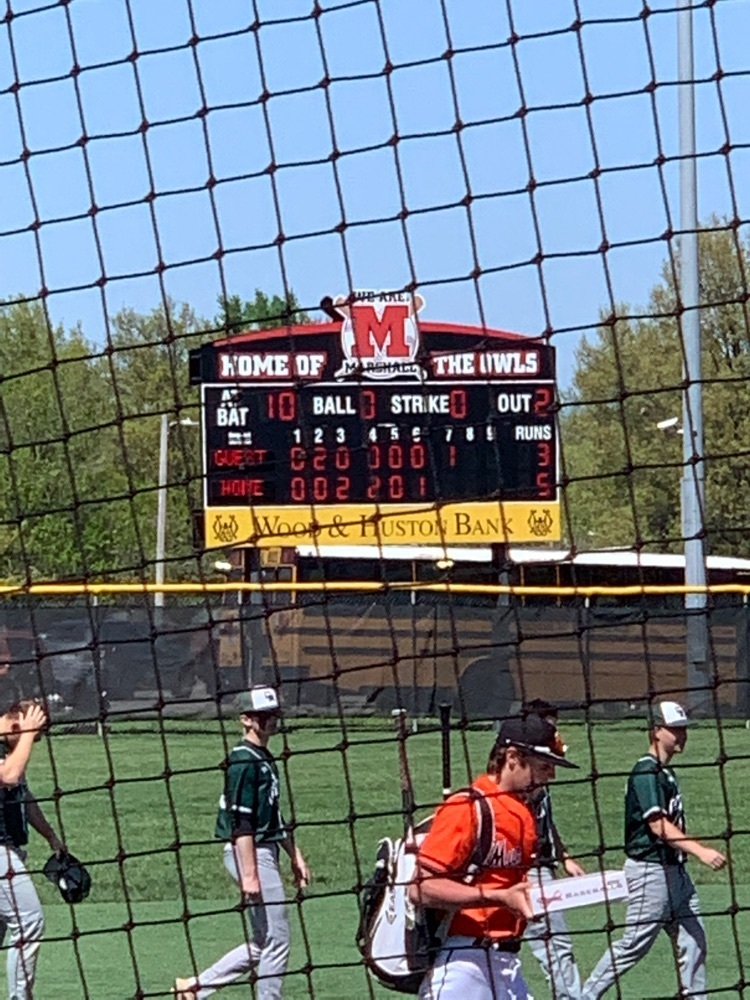 HS Baseball on Saturday will be played at Marshall High School 805 S. Miami Ave Marshall MO Game time 1:00pm and 3:00pm.

District Softball today has been postponed until Monday.