ASC parents with students in grades 4-12, don't forget to fill out the permission form for our trip to Buckeye Acres tomorrow, Tuesday, October 19th. We will leave immediately after school dismissal and return to school at 5:15. Here is the online link.
https://forms.gle/h2rPHxe1qXCH7GHg8
Let me know if you have any questions at
chotop@crestridge.org

JV football for tonight at Lone Jack is canceled.

Cougars with a 66-21 WIN over Lone Jack!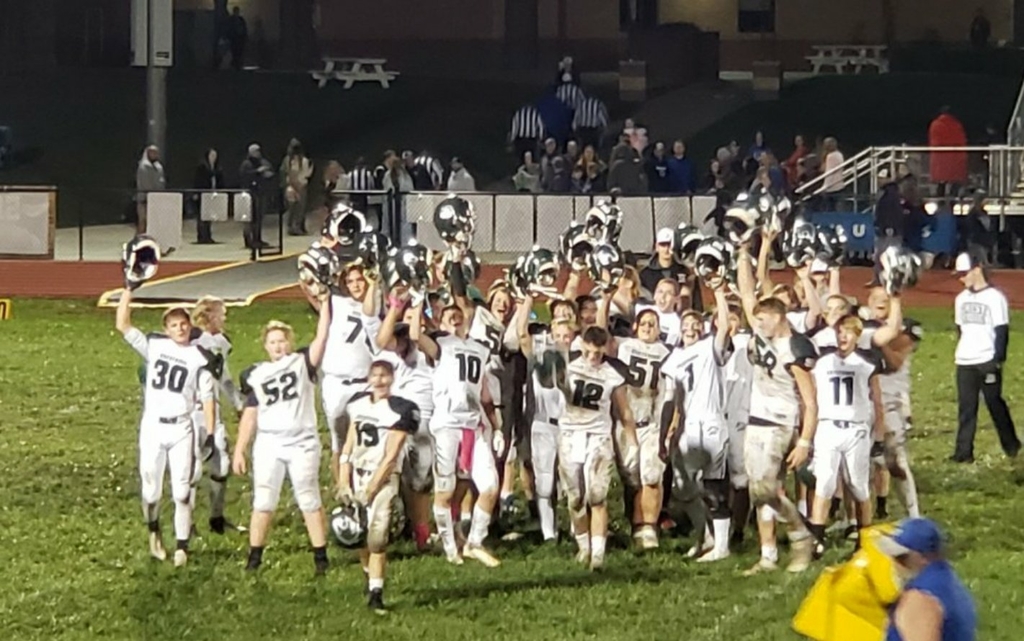 Game time for high school volleyball tonight at Lone Jack has been moved to 5:30pm due to our continuing bus driver shortage. If any parents or patrons are interested in getting a CDL to drive the bus to sporting events, please contact the high school office 660-656-3391. Thank you.
Correction, ASC grades K-3 will be going to Buckeye acres tomorrow, October 12th, and grades 4-12 will be going next week Tuesday, October 19th. Sorry for the confusion. Let me know if you have any questions.
chotop@crestridge.com
Here is the link for the online permission slip again.
https://forms.gle/s7HredPo4bJ1azvbA

Halloween Parties will be at 2pm on October 29th. Students may bring a costume to change into. Please no gore, face masks, and or face paint. Students should be able to put their costume on themselves. Look for communication from homeroom teachers regarding food/treats sign-ups.
If you have a student in After School Club in Kindergarten through 4th grades don't forget to get the permission slip in for our trip to Buckeye Acres tomorrow. We are very excited to go and want all of our students to be able to go along! Here is the online link if you haven't yet filled out a form. We will return to school at 5:15.
https://forms.gle/T4F9CCMoieDFFeYg8


CRE Newsletter 10/6/21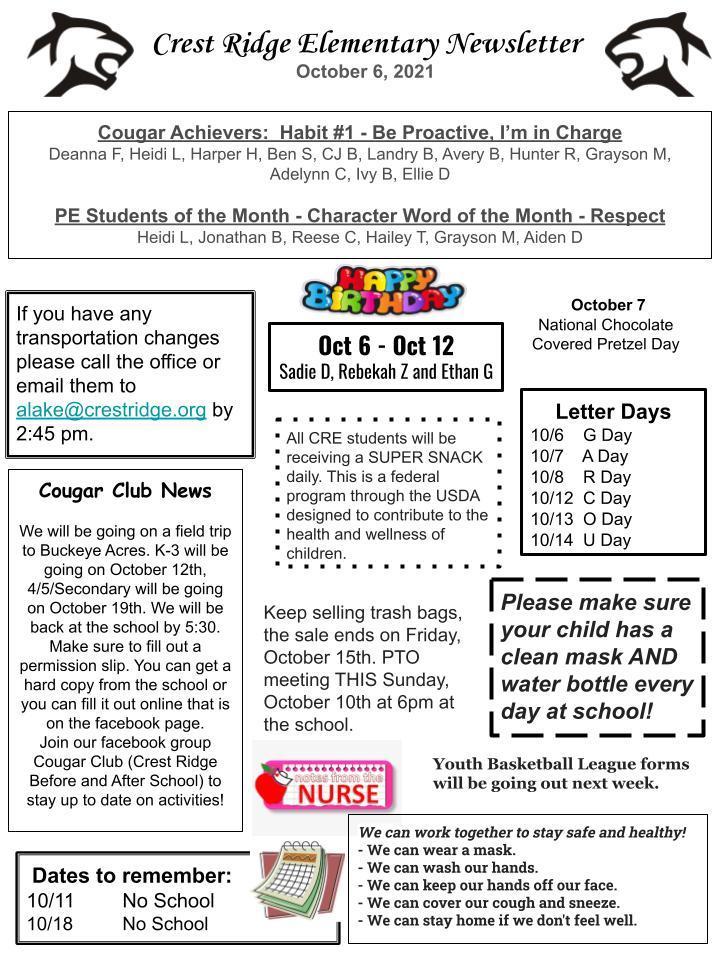 Reminder, all winter sports athletes need to make sure your physical and health information is uploaded to PRIVIT. Instructions can be found on the Crest Ridge webpage under the athletics tab.

Good Morning Crest Ridge Families! We have posted information regarding Parent-Teacher Conferences on our district app/website under the NEWS section. Go COUGARS!

Congratulations to JH volleyball on a season ending victory over Knob Noster 2-1. Way to go Lady Cougars!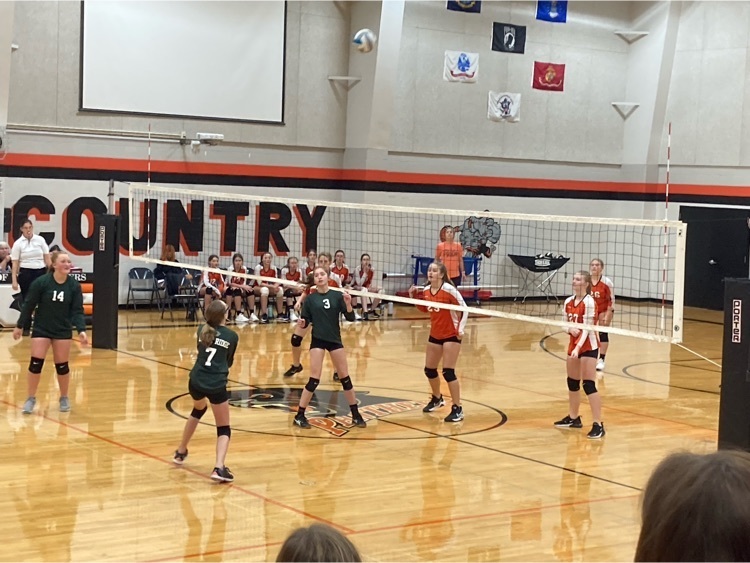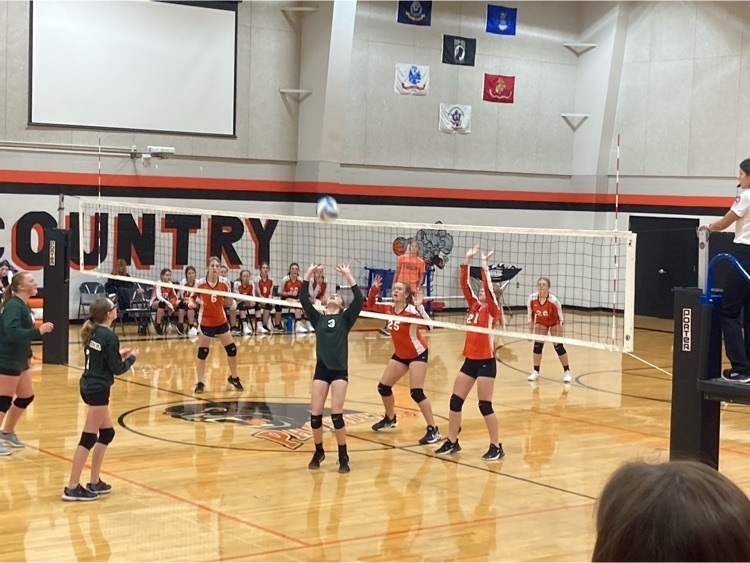 The Cougar Closet will be open to all Crest Ridge Families from 12:00pm-4:00pm tomorrow 10/6. The Cougar Closet is located in the trailer at the north end of the elementary building. The cougar closet has clothing and personal items for all ages feel free to stop in.
High school juniors and seniors will have the opportunity to attend a college fair at UCM October 12th, from 9 - 10:30 am. Permission slips were given out today in advisory to interested students and are available in Ms. Cumpton's office. These must be returned by Thursday, October 7th.

Fall sports pictures tomorrow starting at 2:30pm

JH Football game time tomorrow 10/4 pushed back to 5:30pm due to Adrian bus issue.

Enjoying the youth cheer squad tonight. Great job HS Cheer and Coach Averie Thompson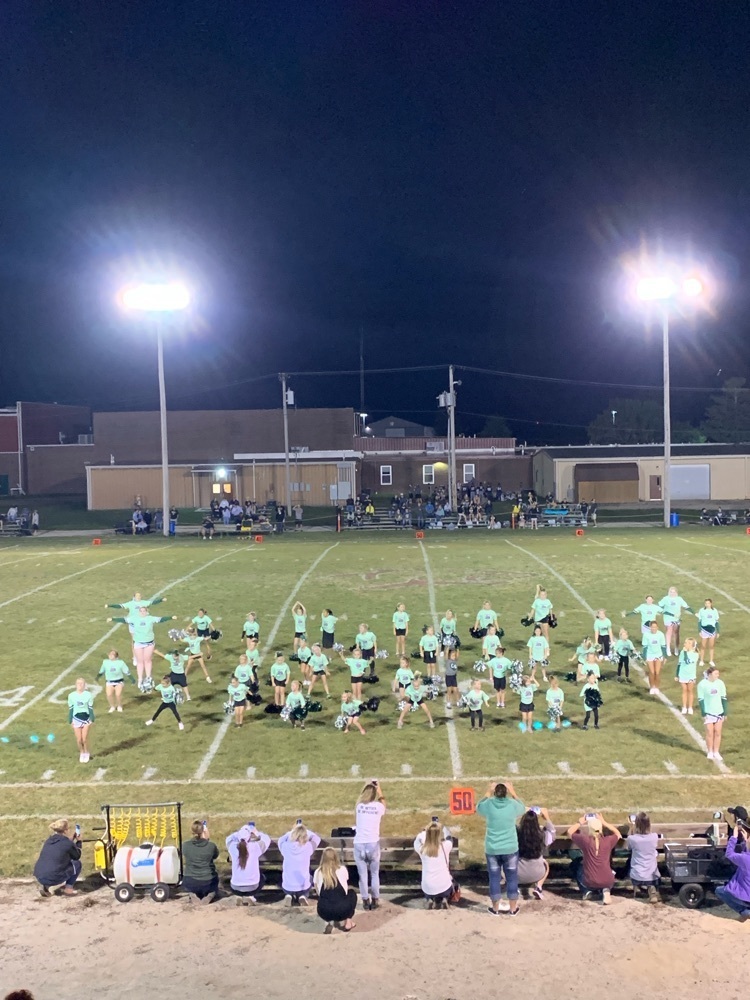 Youth Football Recognition begins at 6:30pm tonight. Dinner fundraiser at the field will be open from 5:30 until they run out of food.
After School Club is going to Buckeye Acres! K-3rd grades will go on Tuesday, October 12th and 4th-12th grades will go on October 19th from 3:30-5:15. A hard copy form will go out next week or you can fill out the following.
https://forms.gle/Bkt5To8McCWV87Fv9