Congratulations to the 2023 I-70 Conference Band Members 💚🎶🖤🎉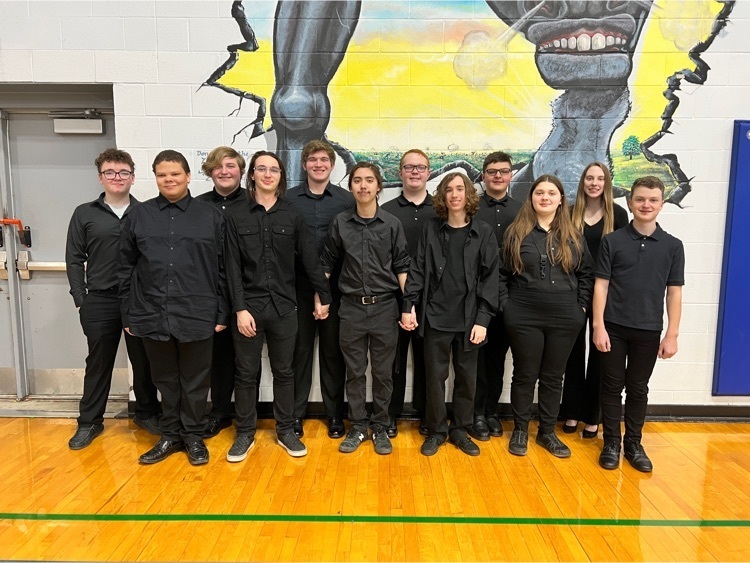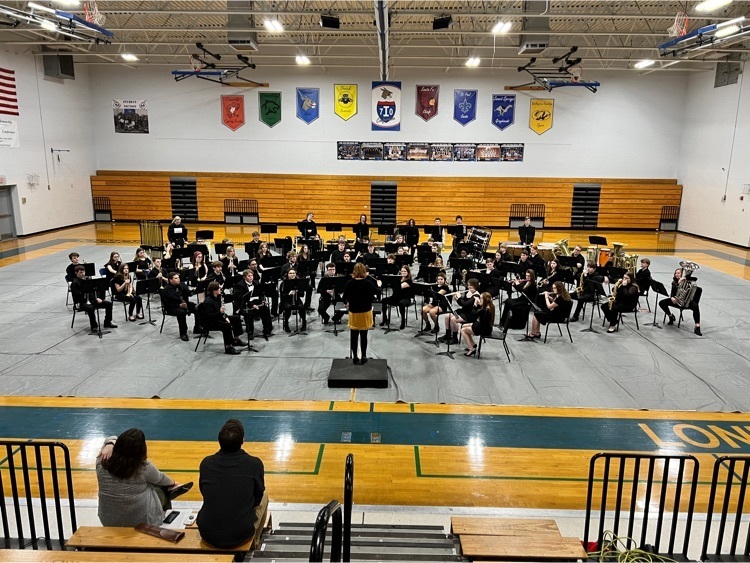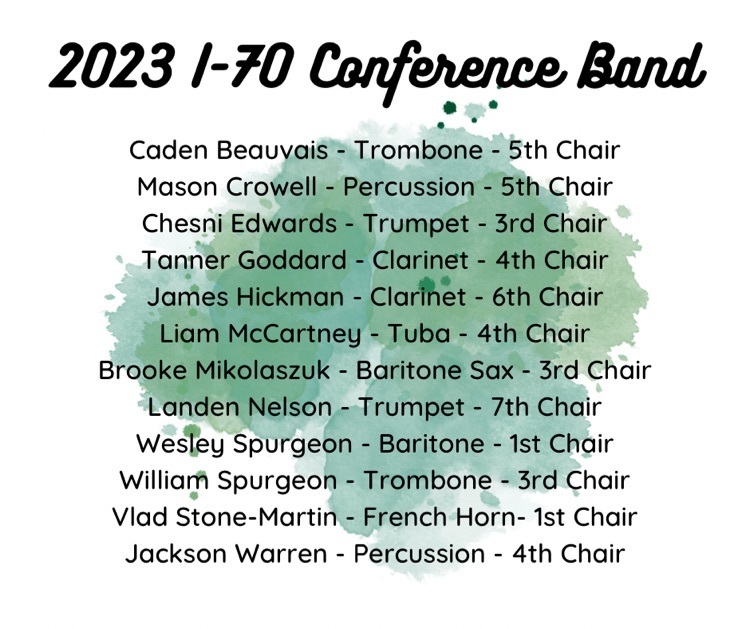 Yearbook deadlines do not change because the Chiefs won the SuperBowl!! Seniors, DON'T FORGET!! Photos due THIS FRIDAY!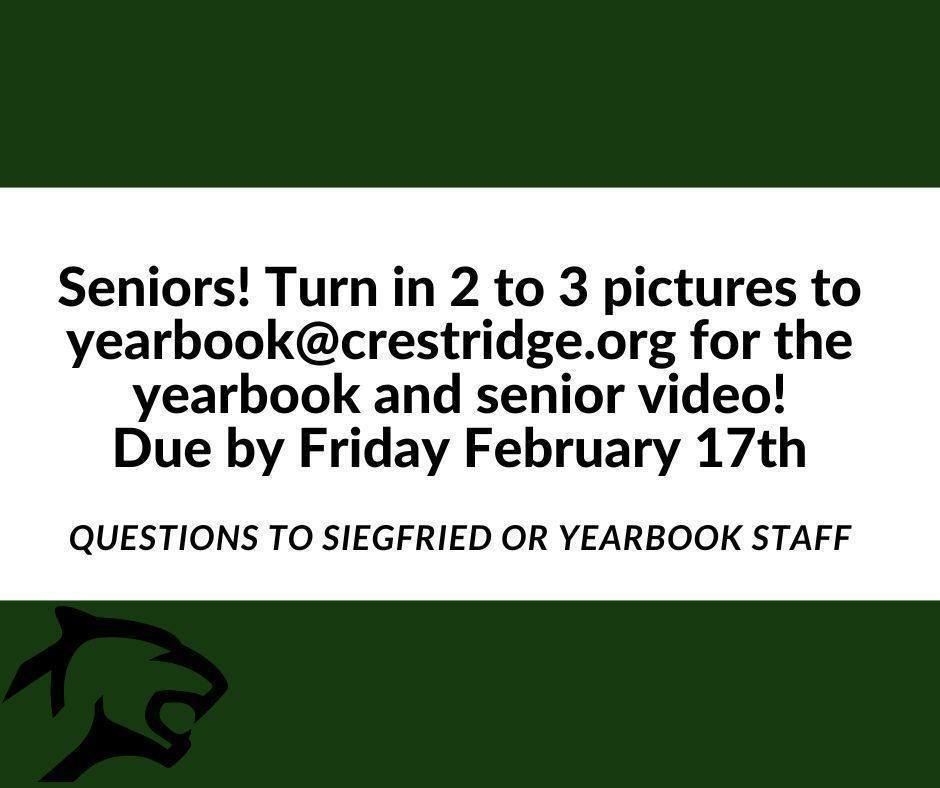 Time is running out to purchase your Crest Ridge Secondary yearbook! Go to jostensyearbooks.com to guarantee your copy on distribution day!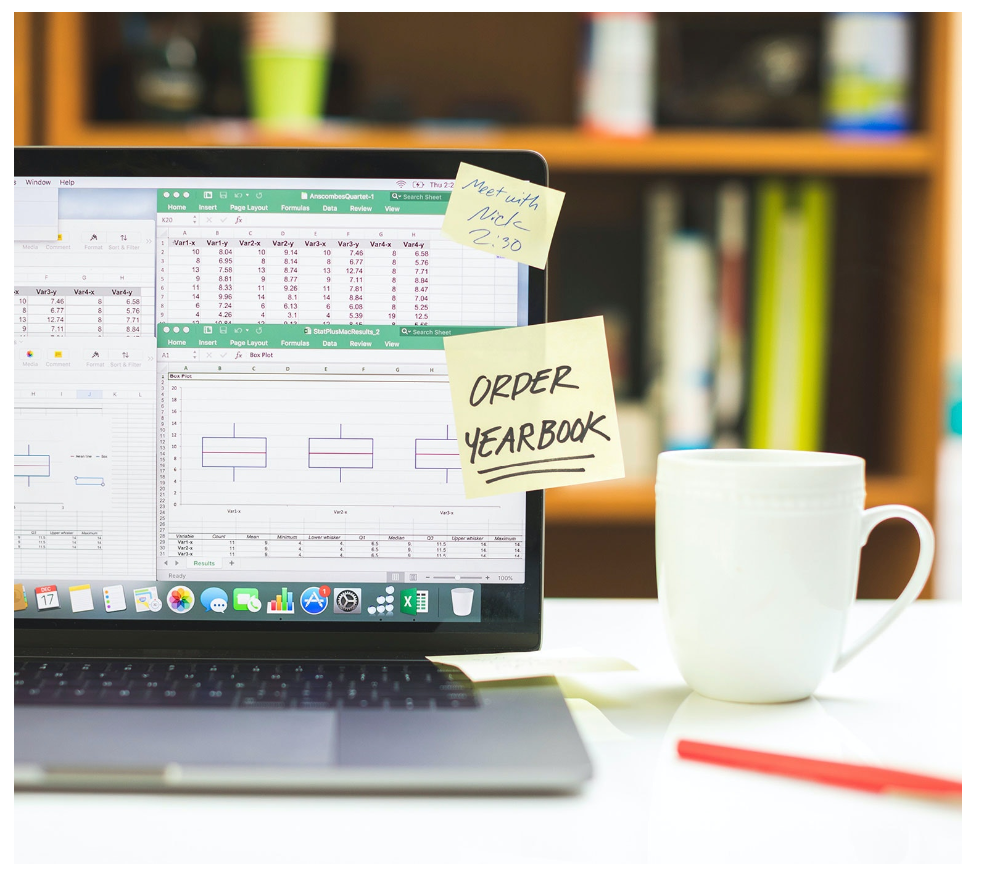 Crest Ridge will be closed Wednesday, February 15th. This includes before and after school care. Enjoy the day!


Last week, Crest Ridge HS FBLA competed in districts. If you see the following students, please congratulate them, as they have advanced to state! Jenna Shanks, Max McCullough, Aidan Smith & Brooke Mikolaszuk. State competition will be in Springfield April 16-18.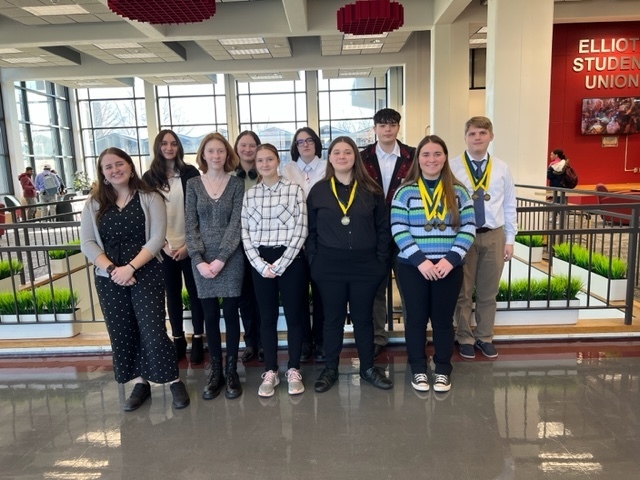 Friday night is Basketball Senior Night, and he Class of 2023 will be serving up pulled pork sandwiches and drawing for the winner of the Pit Boss Grill!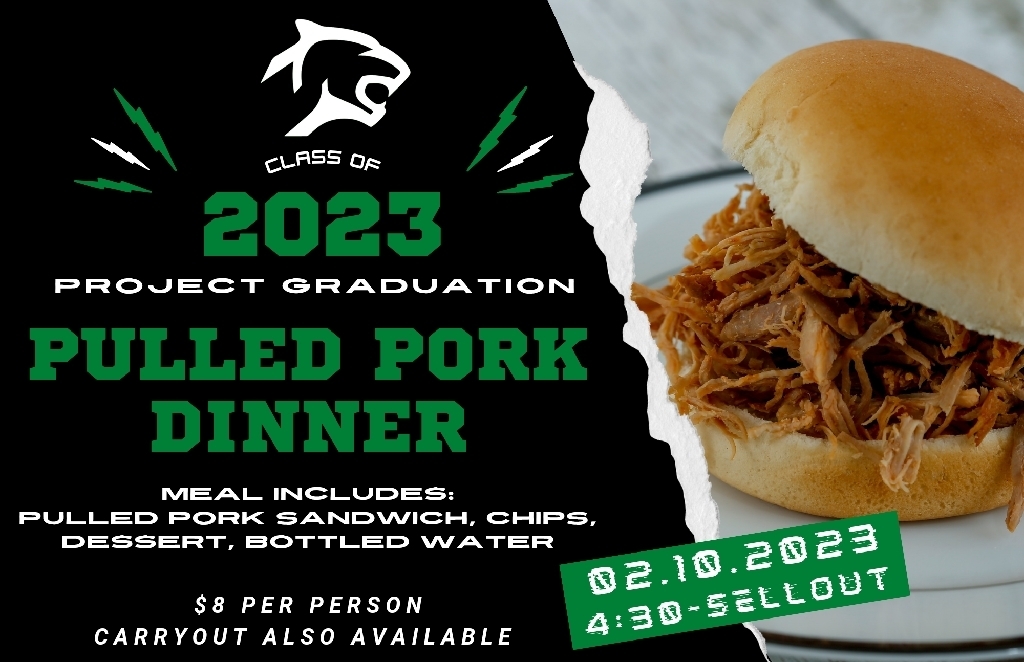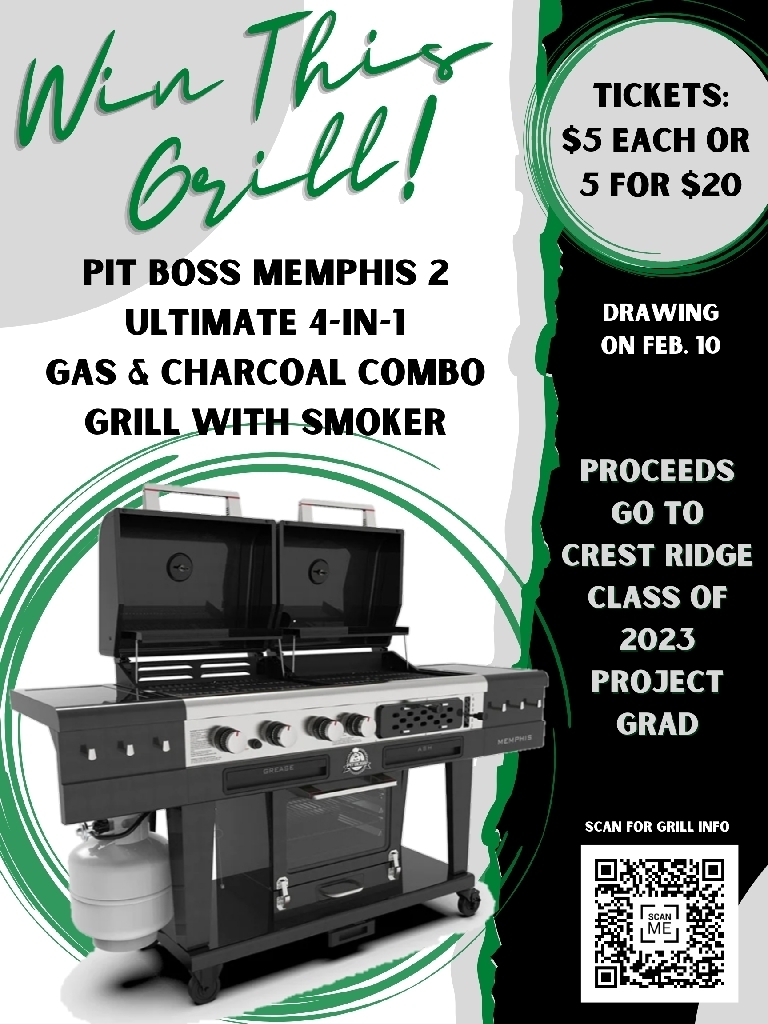 2/8/2023 CRE Wednesday Newsletter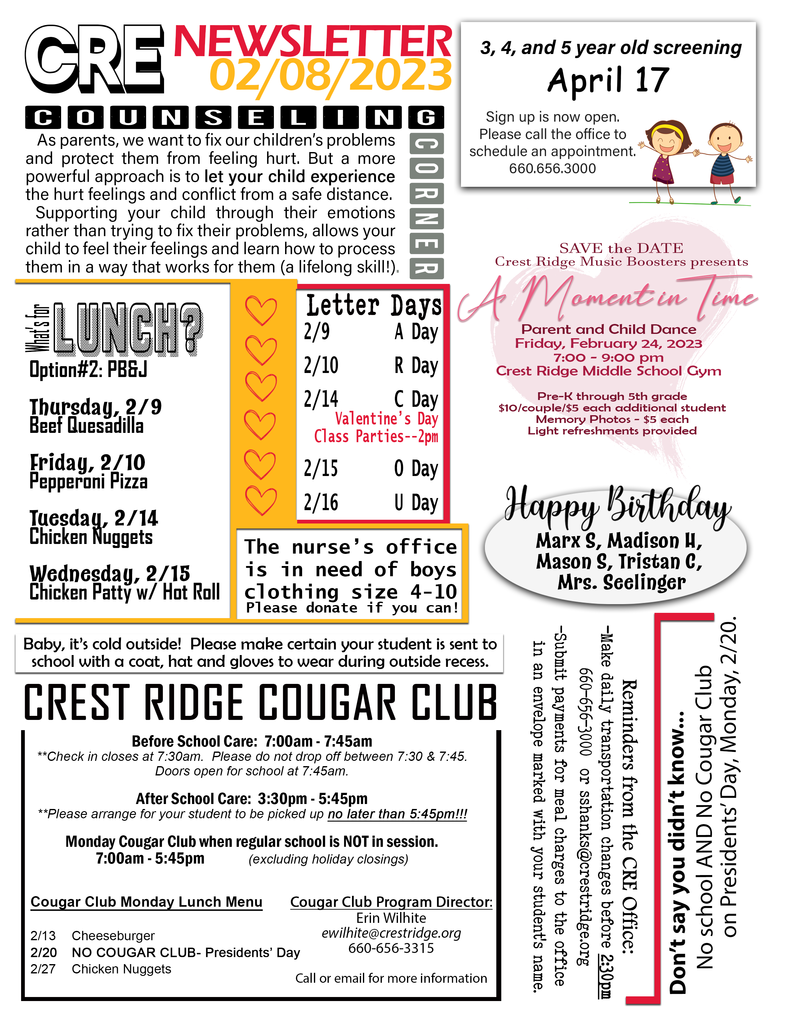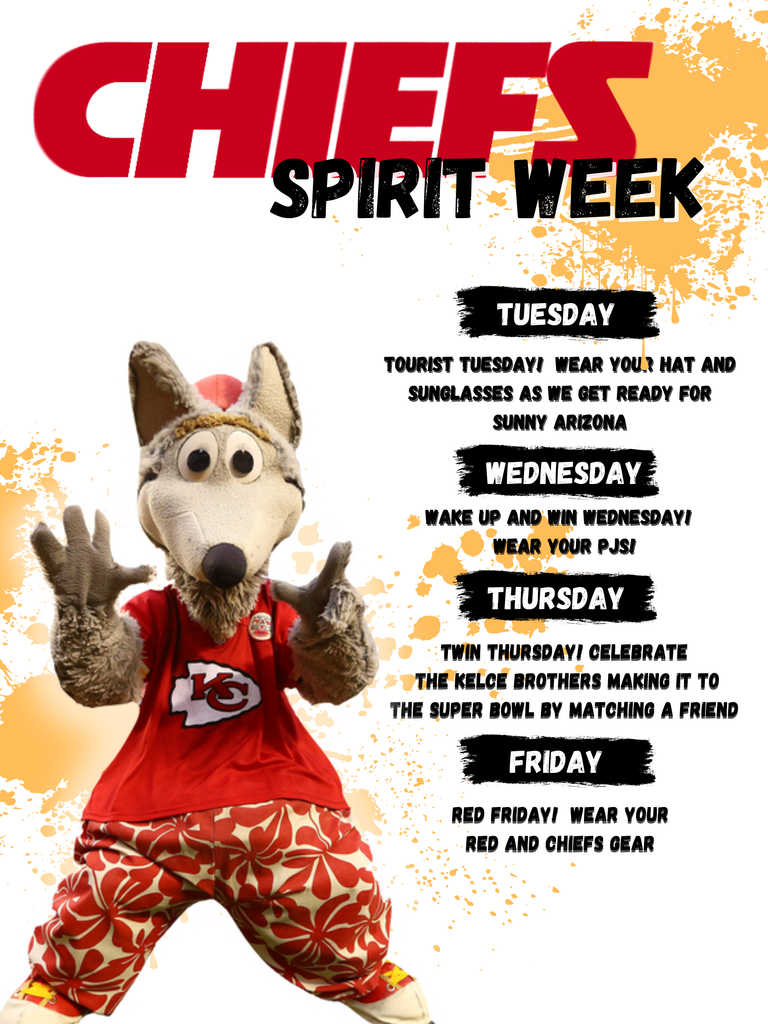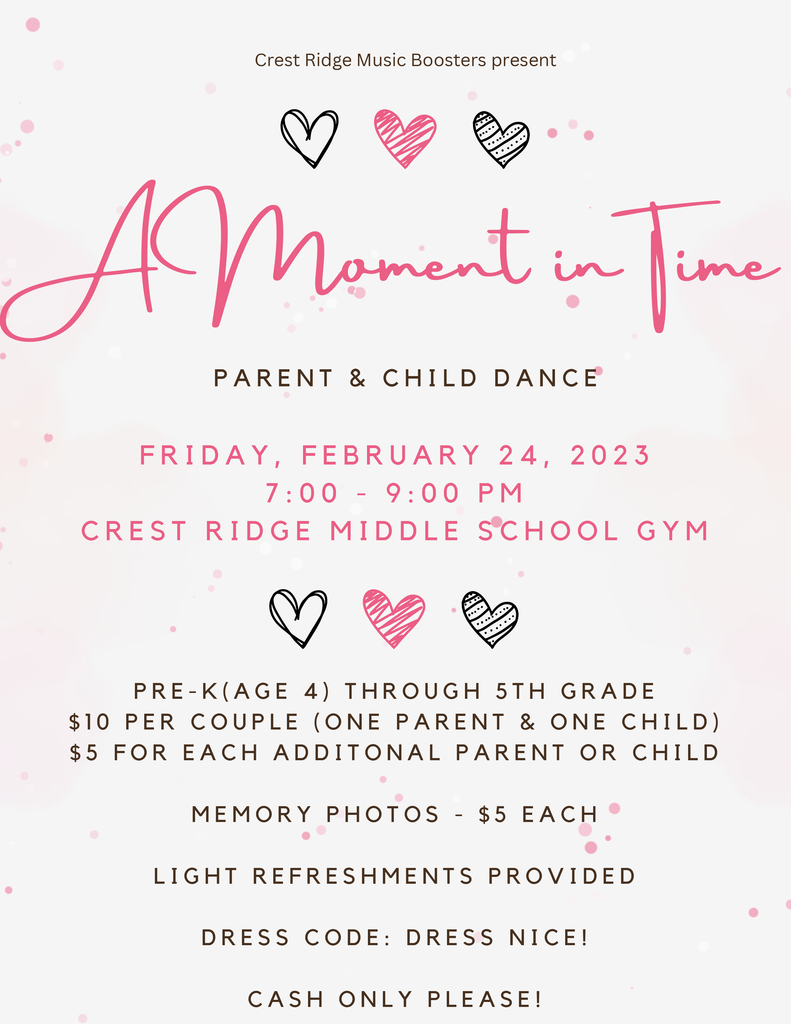 3 out of 4 isn't bad! Basketball results from Santa Fe include wins for the JV Girls and JV Boys (in OT!) and the Varsity Boys. Congratulations to all the teams on a game well played.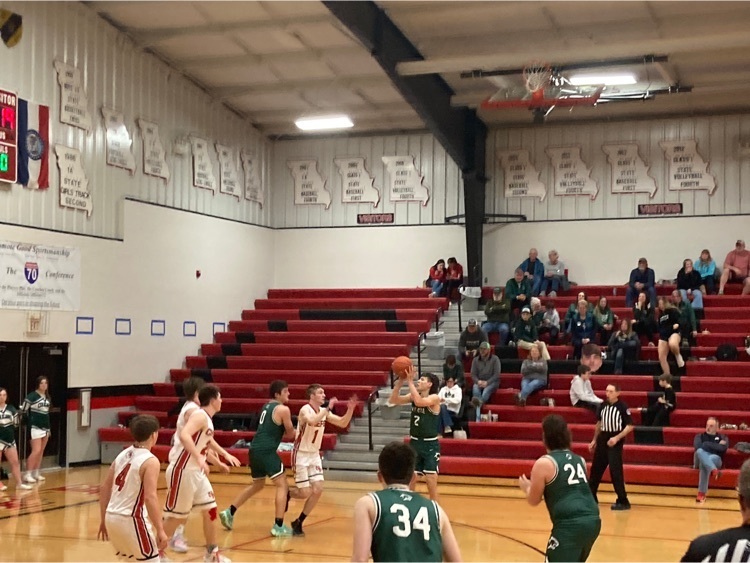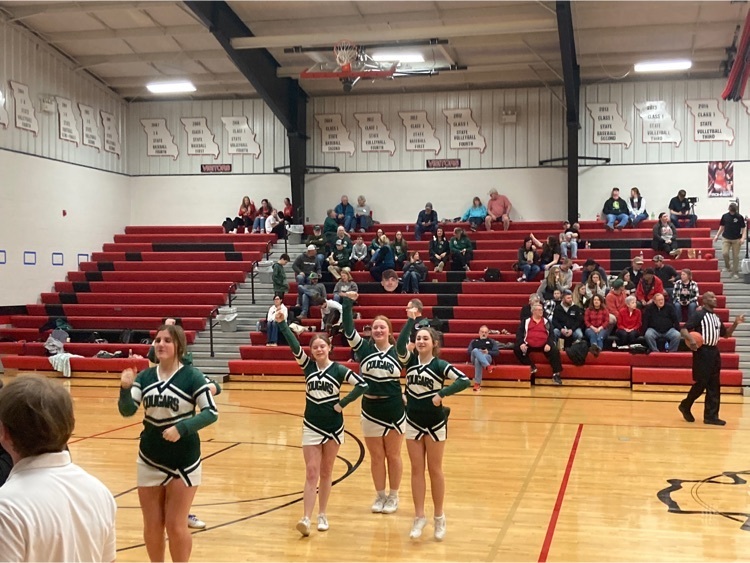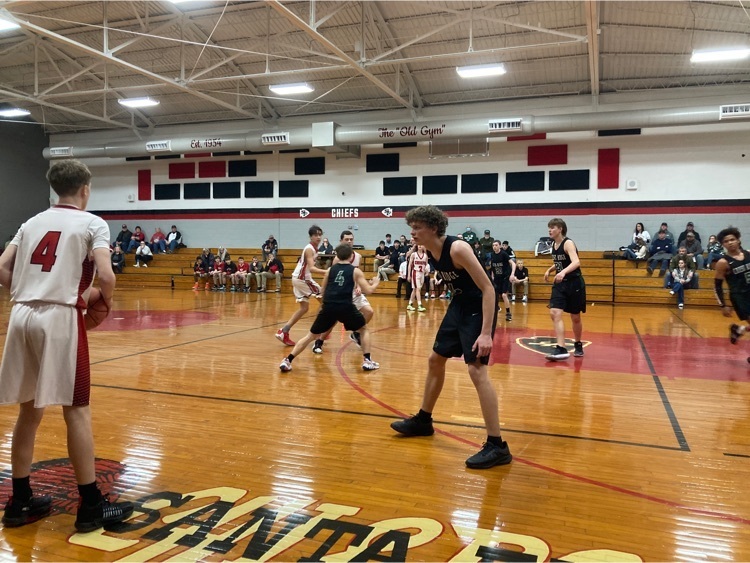 Next week, CRE is celebrating the Chiefs going to the Super Bowl with spirit week leading up to the big game!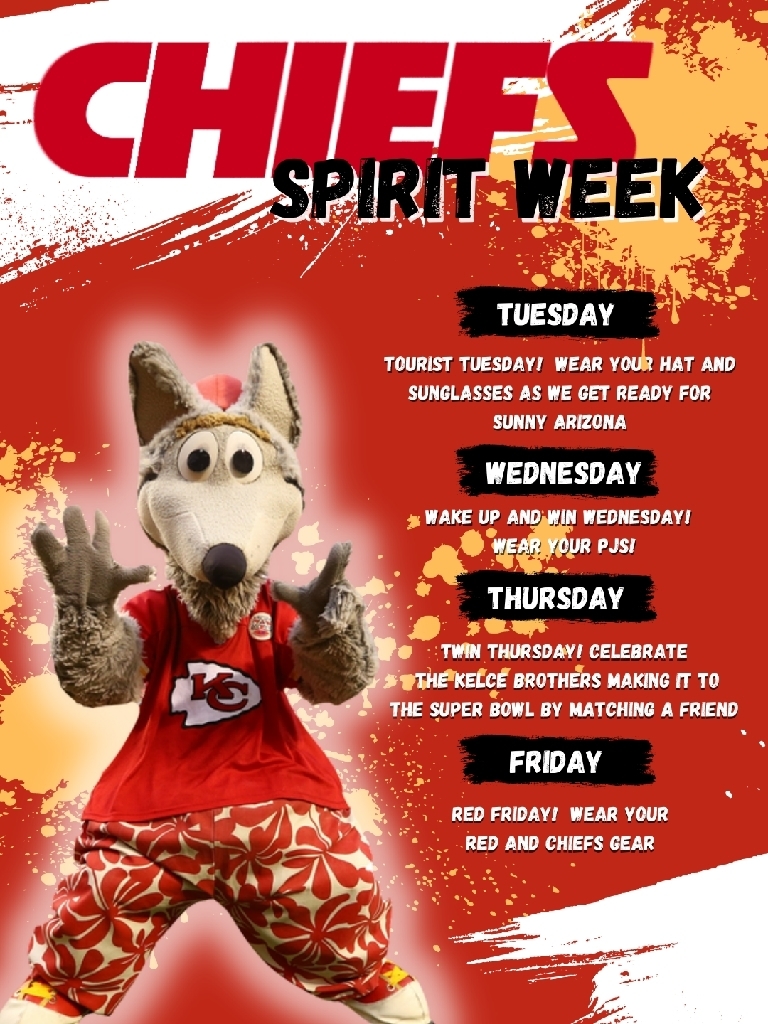 Help us to congratulate our Area Proficiency Award Winners! We are also proud of our candidates Caiden McKenzie and Nolan Meyrand for their State FFA Degree getting approved at the area level.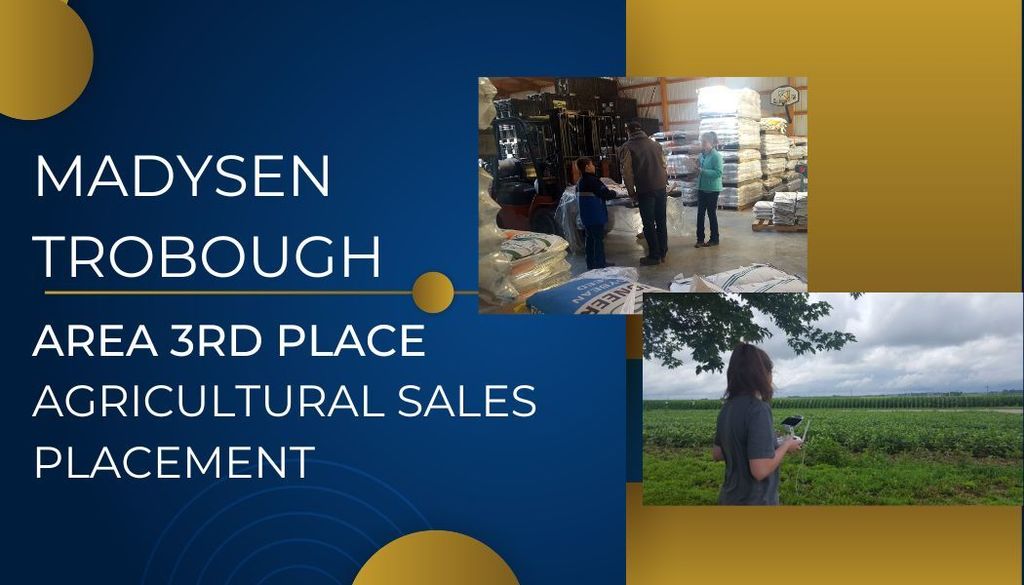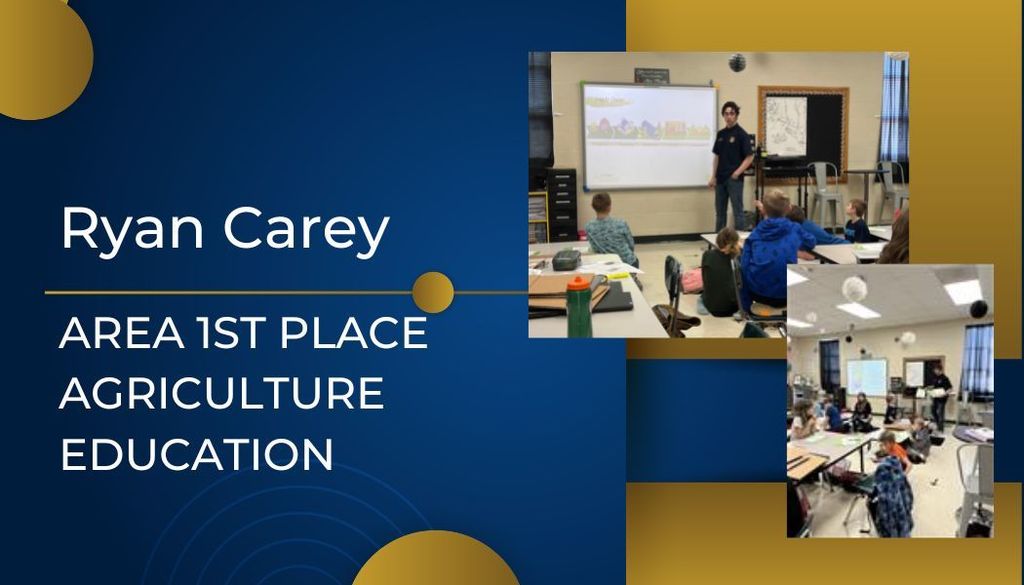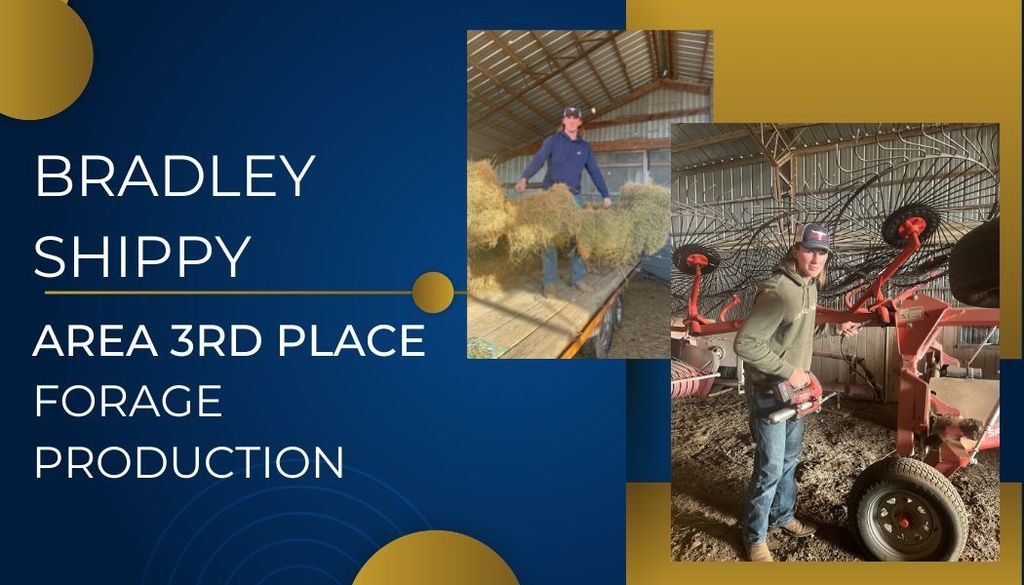 CRE Newsletter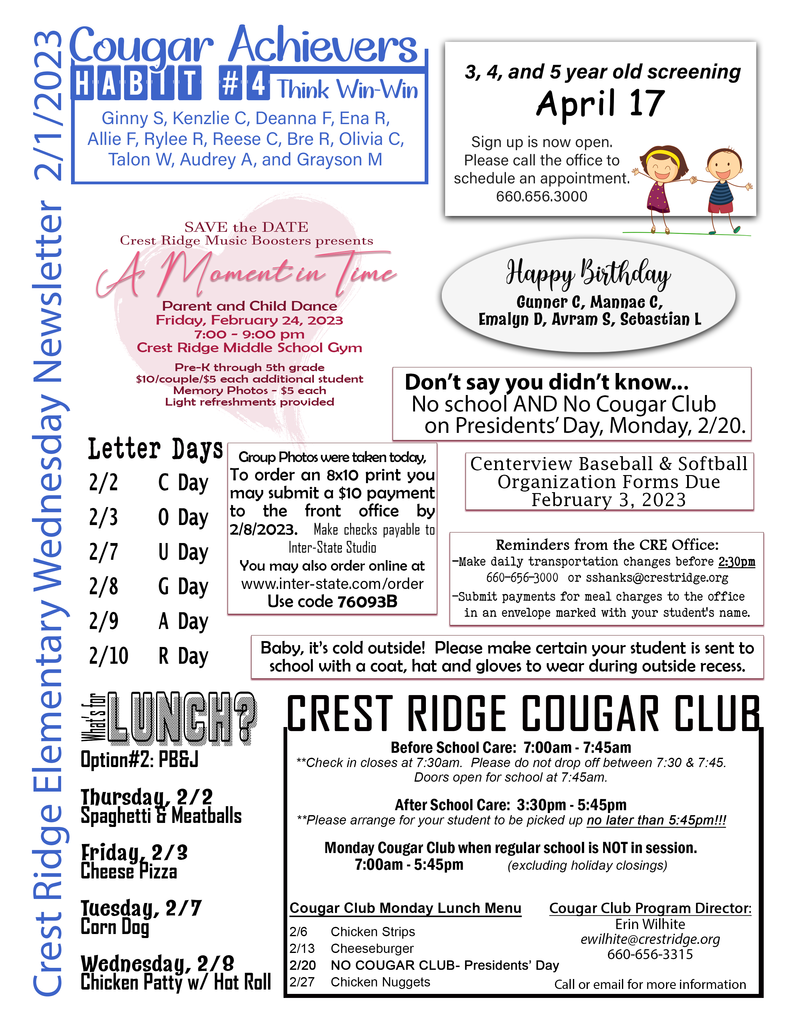 Every year, the senior class is featured in the yearbook. It is absolutely free! We ask for 3 pictures of your senior. Most students choose to give a senior picture, a baby picture and one in-between. If you have questions, please reach out to Mrs. Siegfried!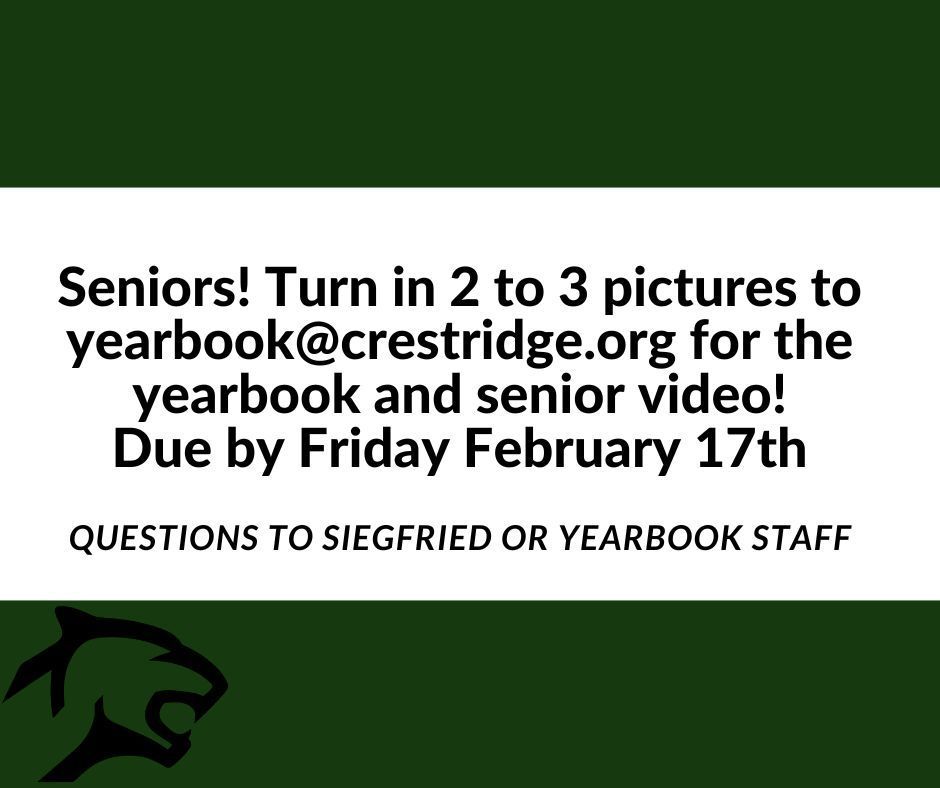 Class group photos will be taken at Crest Ridge Elementary tomorrow morning! Wednesday, February 1. Order online or bring payment to the school office.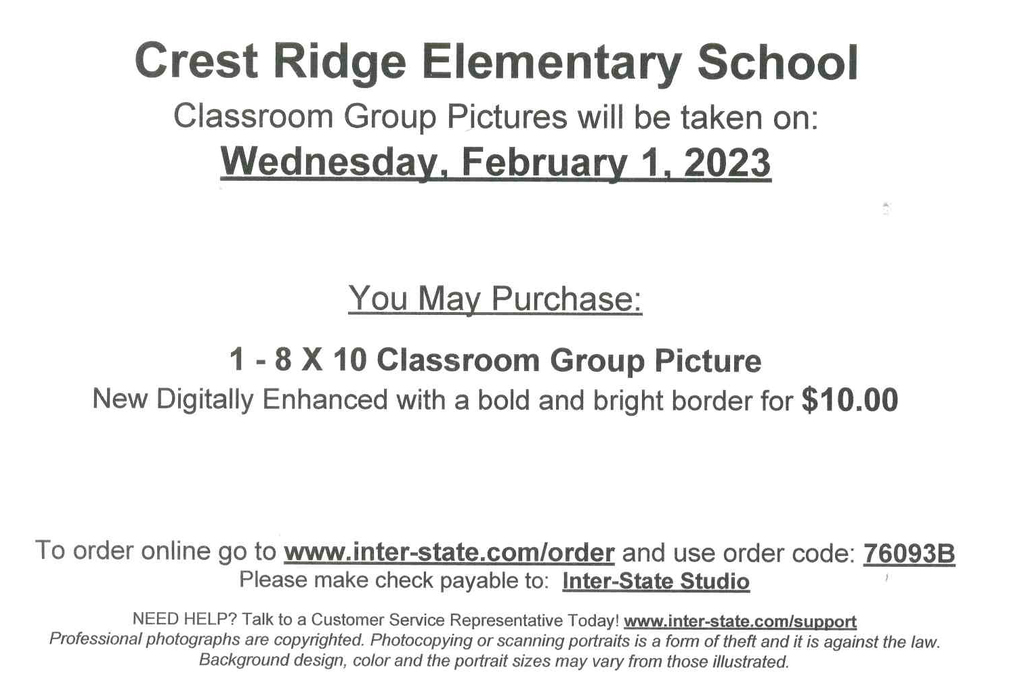 Elementary students have been having fun with winter STEAM activities this week! Kindergarten and 1st grade learned about how blubber keeps animals warm in the cold water. 4th and 5th graders learned about the symmetry of snowflakes.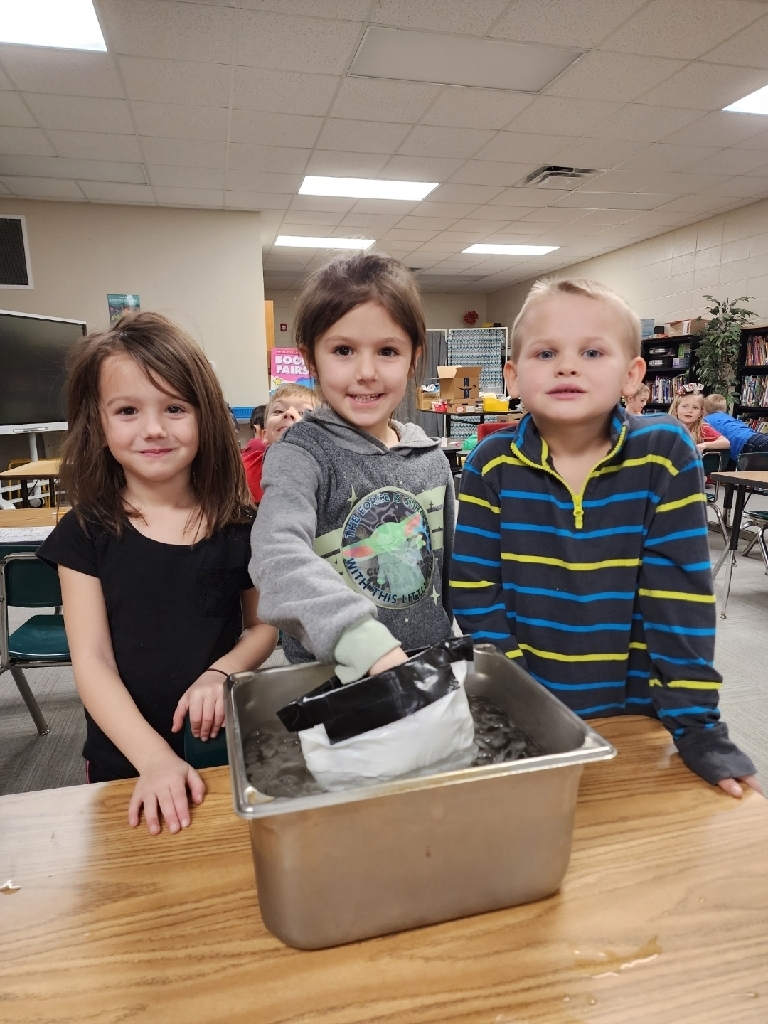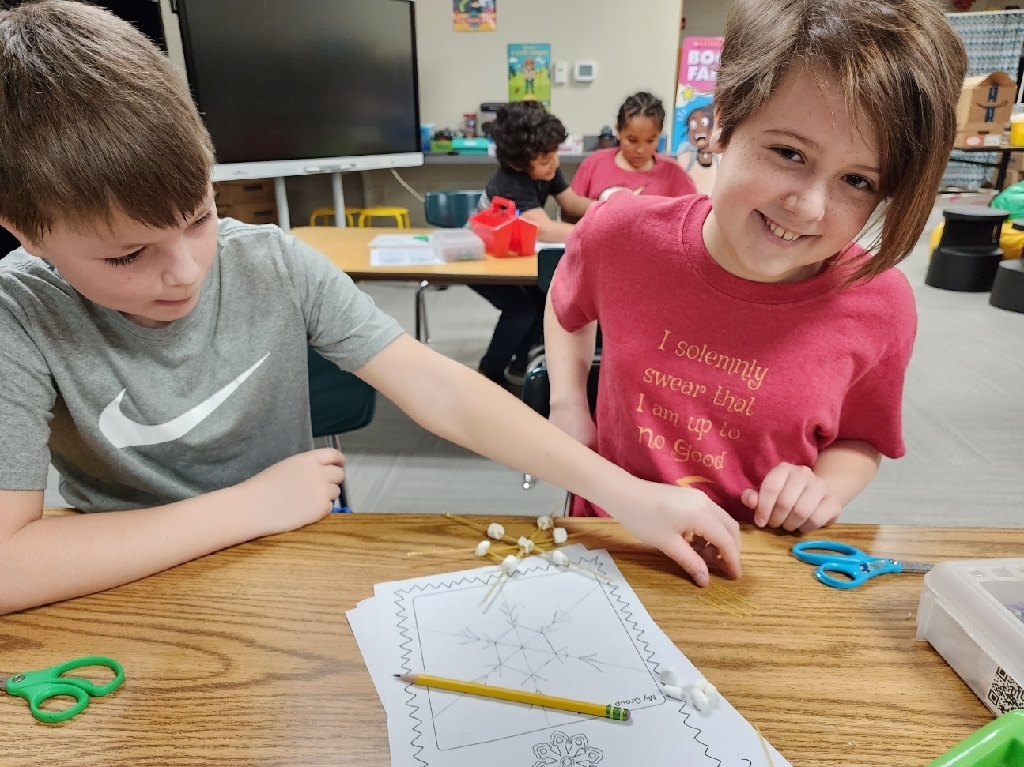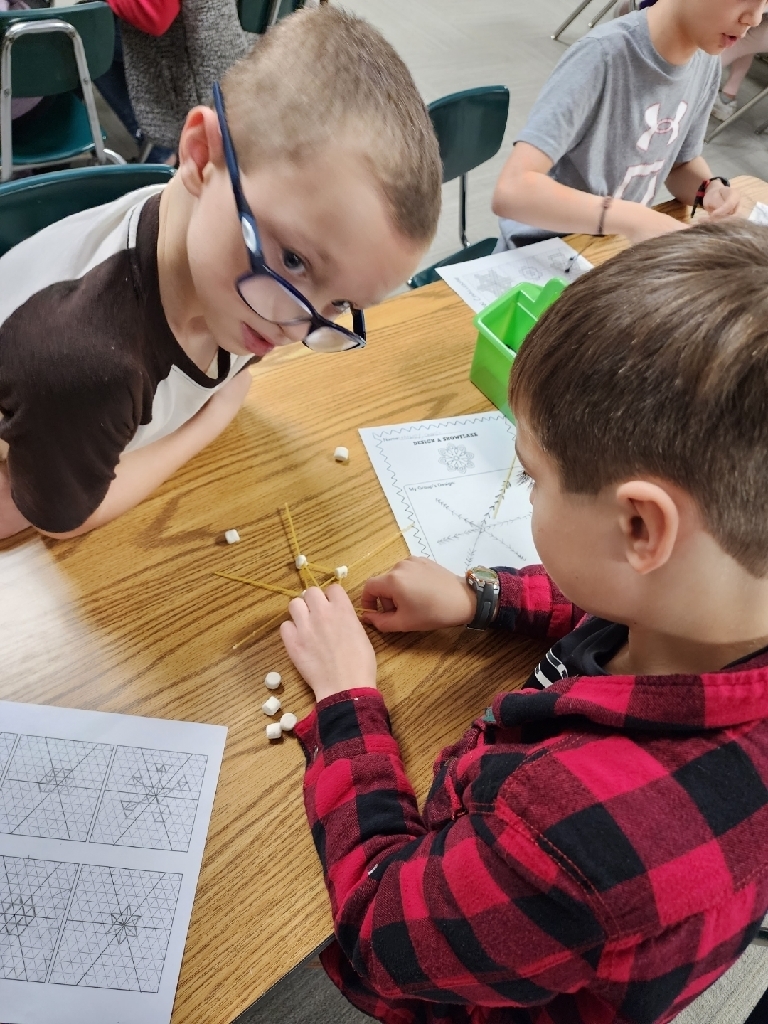 Congratulations to Kiley Cunningham for making it to the finals of the Warrensburg Invitational Speech and Debate competition in Prose Reading. Great job!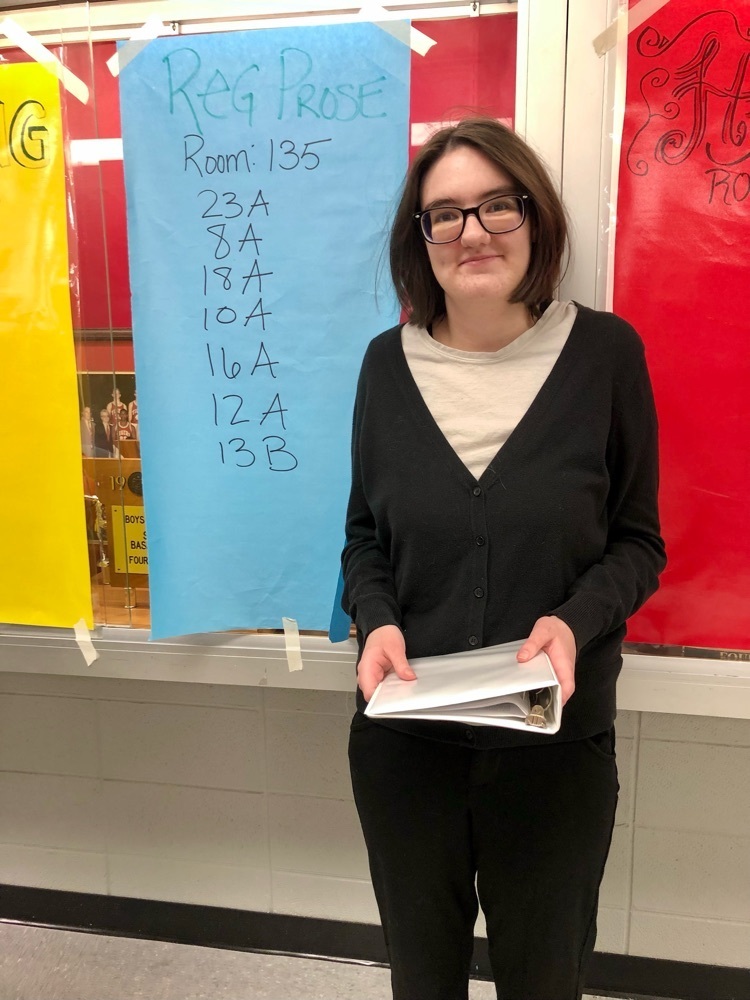 Games for tonight's F & C Bank Cougar Classic have been postponed. All games will be pushed back a day. Girls play at 4:30 on Thursday and Boys play at 6:00pm on Friday. We will have 8 games on Saturday.

CRE Wednesday Newsletter, 1/25/2023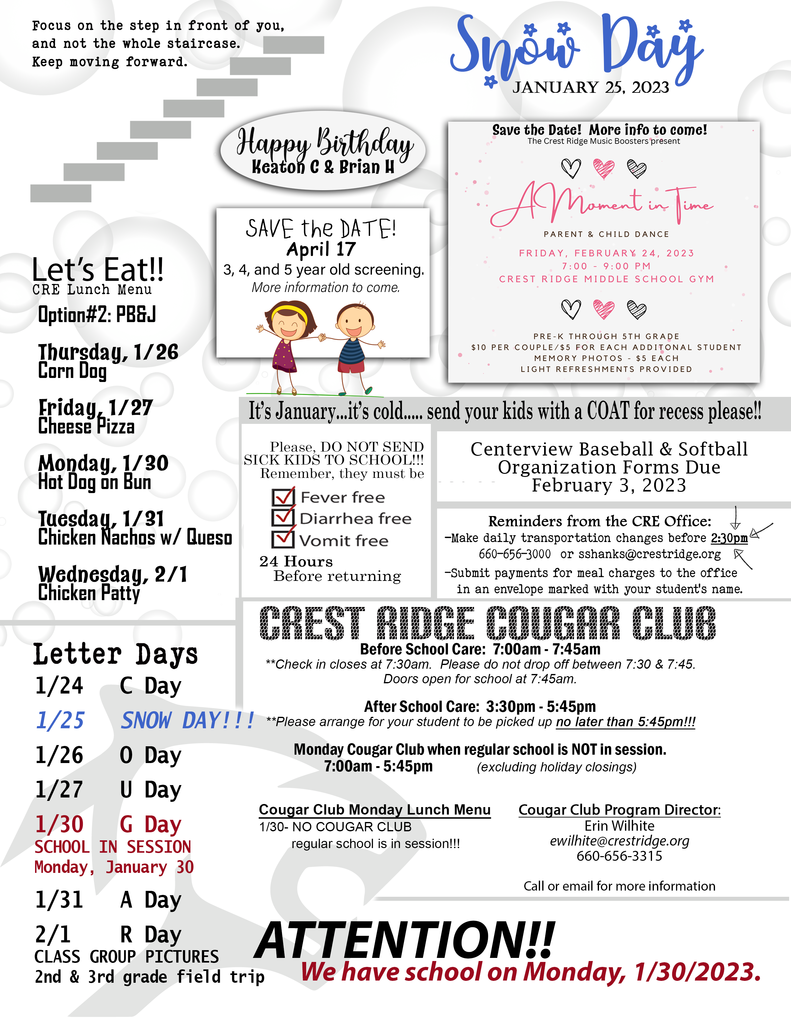 Crest Ridge Schools will be closed on Wednesday, January 25th due to poor road conditions. This closure includes before and after school care.

Off to a great start in F&C Cougar Classic! Varsity boys defeat Holden 51-37 and will play Knob Noster in the semifinals.