CRE Bookfair has been rescheduled for November. More info to come.
MAP Grade Level Assessments and End of Course results are in and will be sent home with grade cards.

Game time for HS Volleyball tomorrow at KC Lutheran has been moved to 6:00pm. If you or anyone you know is interested in driving the bus for events, please contact Apple Bus or the HS office. Help is needed. Thank you
Friday October 1st, high school juniors and seniors will be able to participate in a virtual manufacturing day, with tours from Quaker, Pepsi, Nike, Toyota, and Boeing. This will take place over zoom from 9 am - 12 pm. Students need to email Ms. Cumpton if they are interested ASAP. This is a great opportunity for students interested in manufacturing careers!

Monday Sept. 27 No JV Football; JH Volleyball will start around 5:15 due to Lexington bus issue.

Calling all Sophomores, especially those on quarantine. Now is a great time to collect bugs for your insect project which due in full Oct. 20th.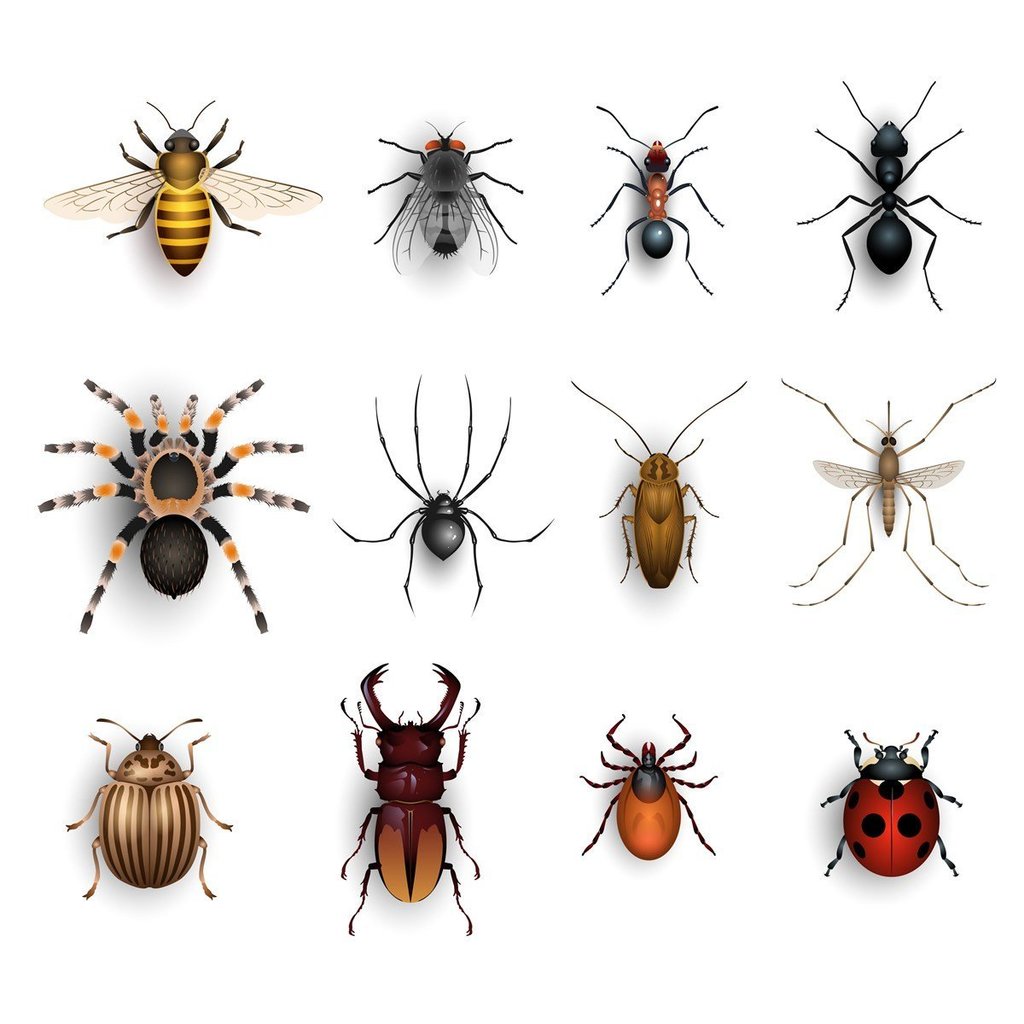 Congratulations to the Marching Cougars who took 5th place in the Carrollton Band Days Parade! Way to represent in such a talented class!! 💚🐾🖤🎶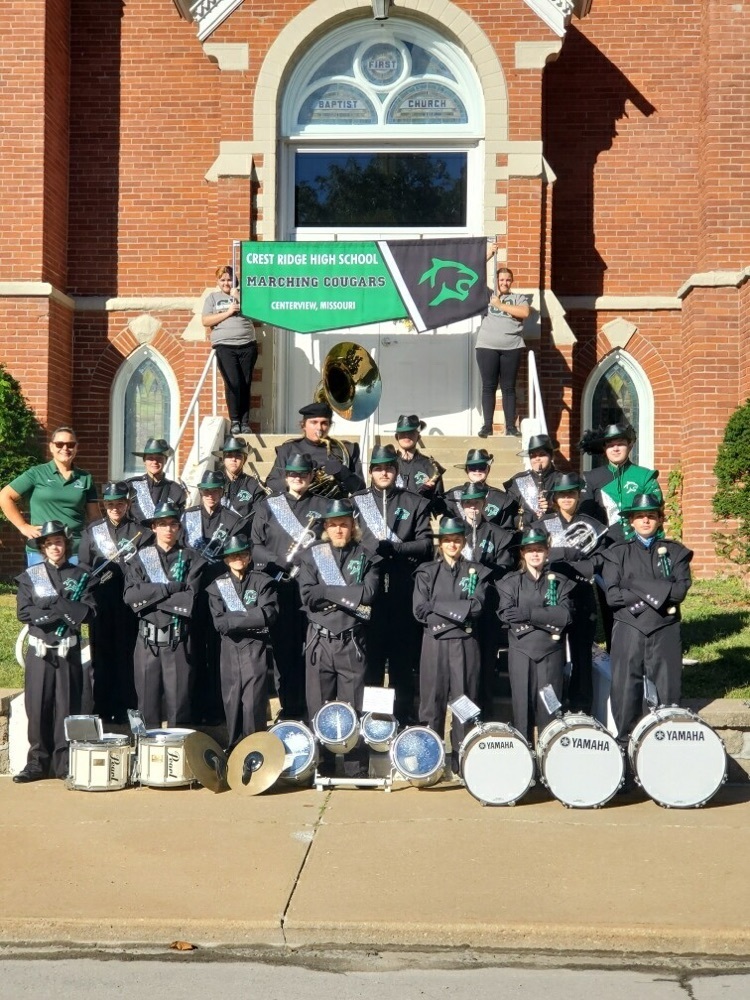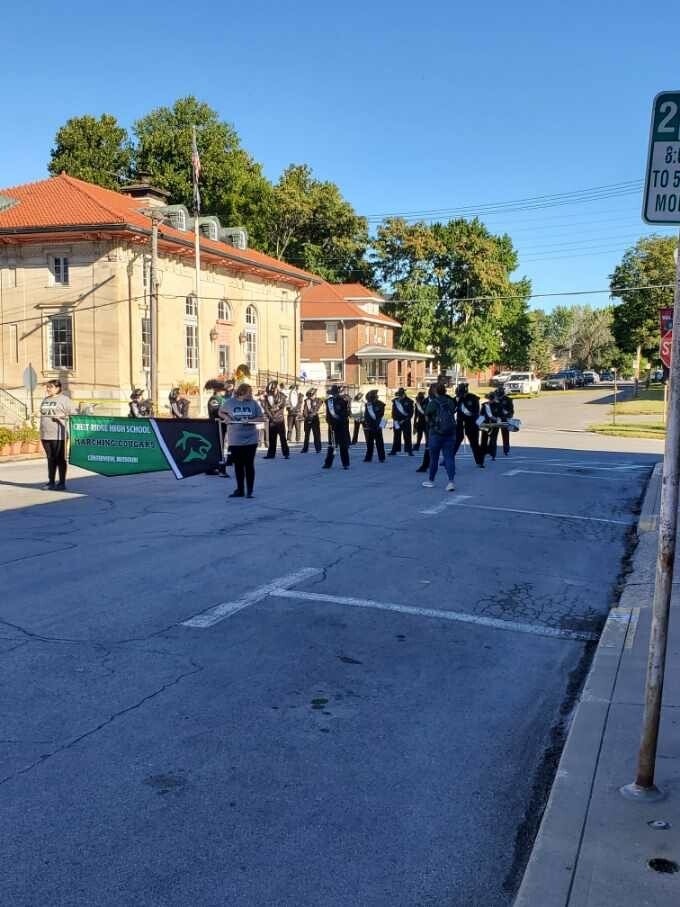 Cougars lose a hard fought battle 14-18. Great effort tonight boys.
High school seniors and parents: We will be hosting a FAFSA and Financial Aid night this Thursday, September 23rd, at 6 pm in the library. I highly recommend attending this event, as the FAFSA is required for scholarships and financial assistance for many trade schools, community colleges, and universities.

Just a quick reminder, if you are quarantined from school this includes quarantine from all after school events which occur on Crest Ridge Schools campus.

CRE Newsletter 9/16/2021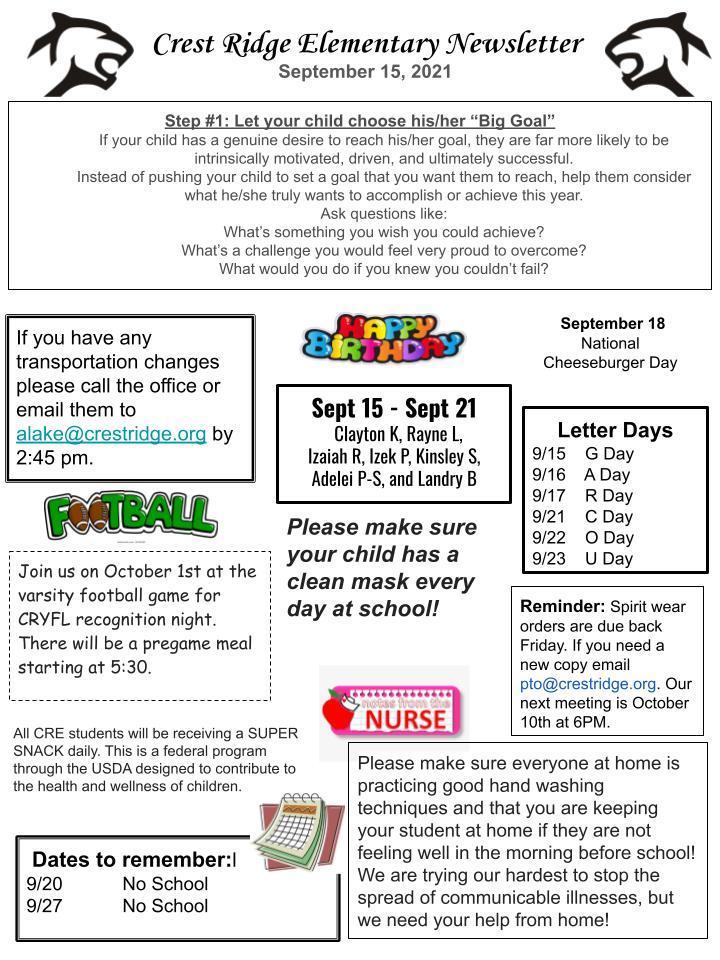 Good Afternoon CRE Families, Please ensure that your student has a mask and water bottle for school each day. Also, we are accepting donations of water if you would like to contribute. Have a nice evening, Mrs. Swope

JH Volleyball games are cancelled through 9/21/21.

Game time today for HS VB at Sherwood has been pushed back to 6:00pm.

Congratulations to the Marching Cougars who took 3rd place at the Concordia Fall Festival! Way to kick off the season! Go Cougars! 🐾🖤🎶💚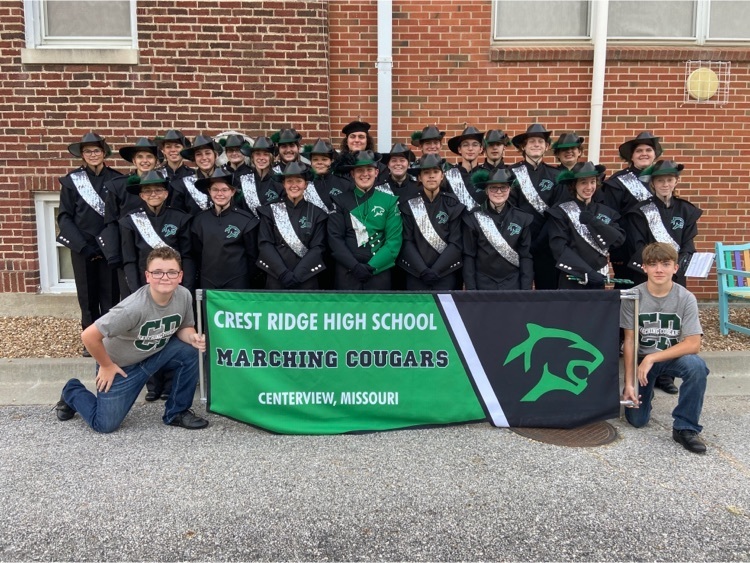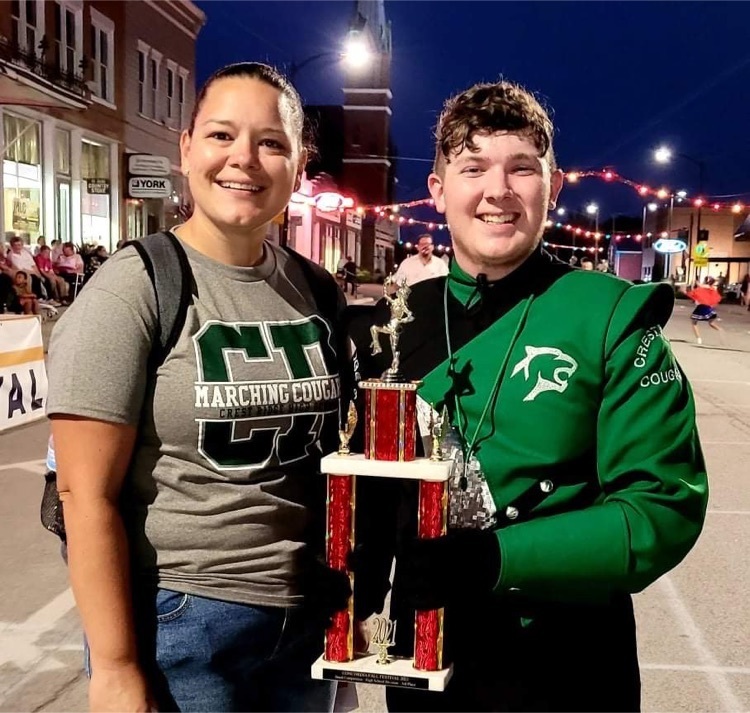 Homecoming Spirit Week starts tomorrow 9/14. Tuesday: Team Tuesday (dress as your favorite sports teams) Wednesday: Redneck Wednesday (dress like a hick) Thursday: USA day (red white and blue) Friday: Green Machine (all out cougar gear)

JH VB at Higginsville tonight is cancelled.

CRE Newsletter 9/8/21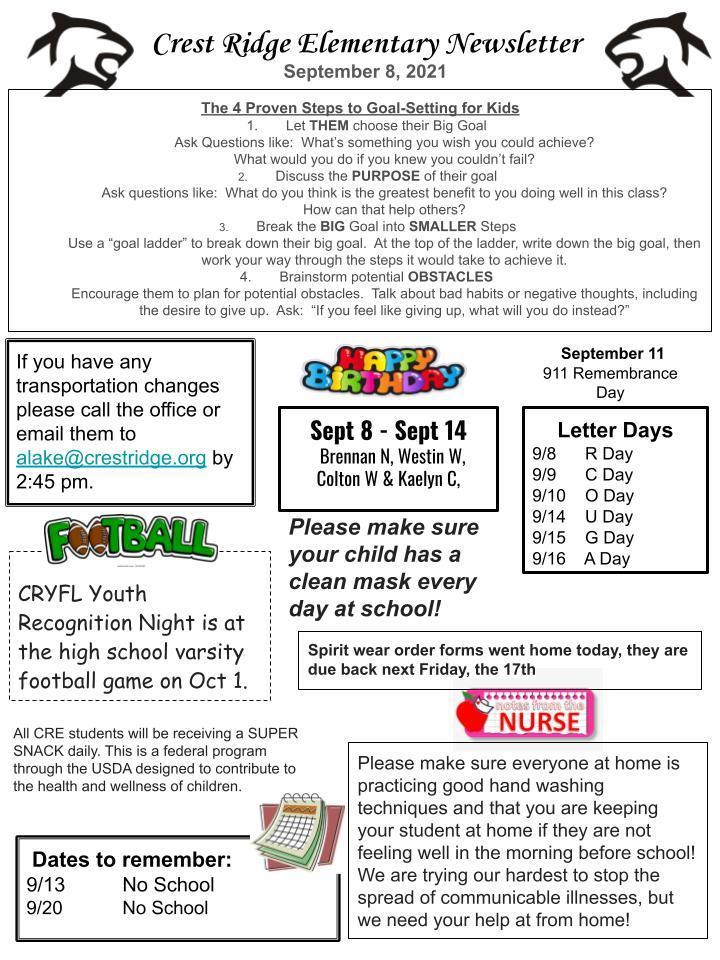 CREST RIDGE FAMILIES— If your child normally rides the bus that is how they will dismiss today. In this case, we do not need you to call the school. Your child will leave school at or shortly after 11:40 (approximately).