Due to bus availability, the game time for Junior High Volleyball tonight 9/22 at Concordia has been moved to a 6:00pm start time. The bus will leave Crest Ridge at 4:40pm.

CRE Wednesday Newsletter, 9/21/2022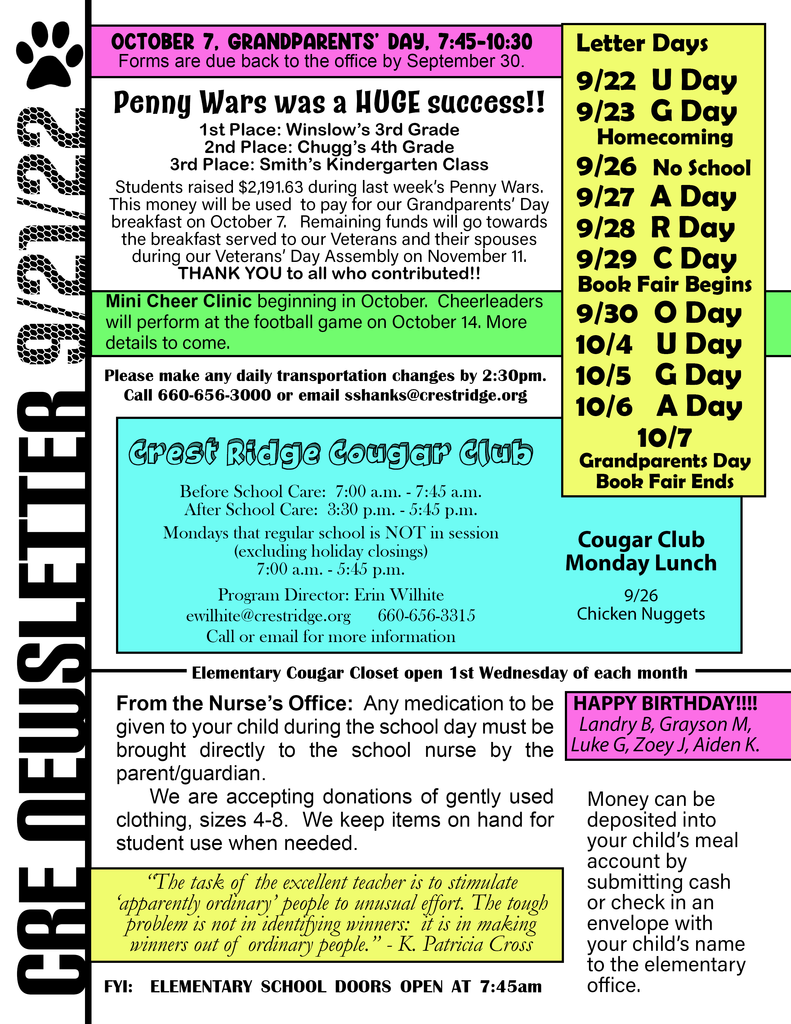 Our Lady Cougars picked up a big win tonight against Archie!!! Great effort and hustle ladies!!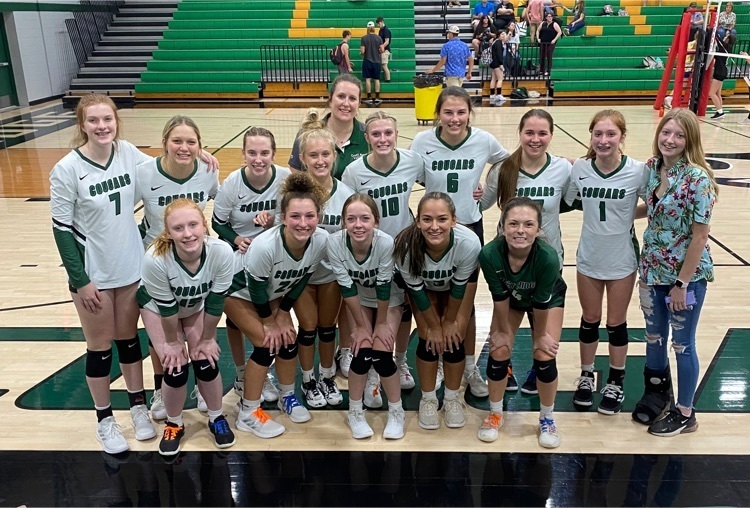 Lady Cougars sweep the Chilhowee Lady Indians in straight sets! JV & V!!! Way to go Lady Cougars!!!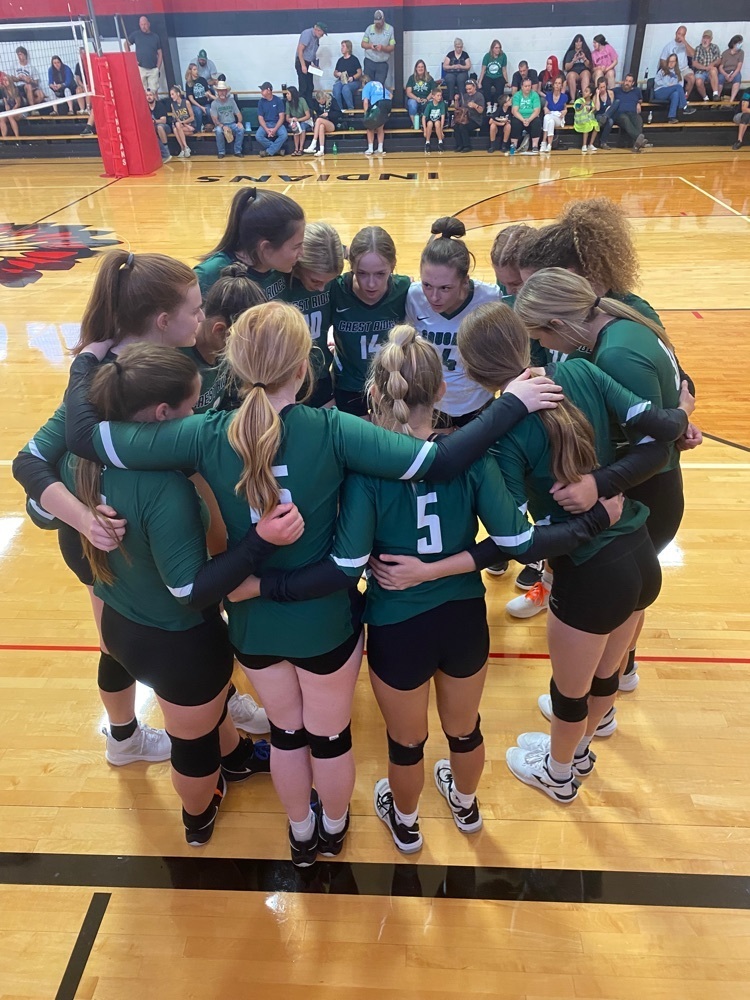 JH VB wins a pair of contests over Wellington-Napoleon, 2-0, 2-0 in home action. Way to go Lady Cougars!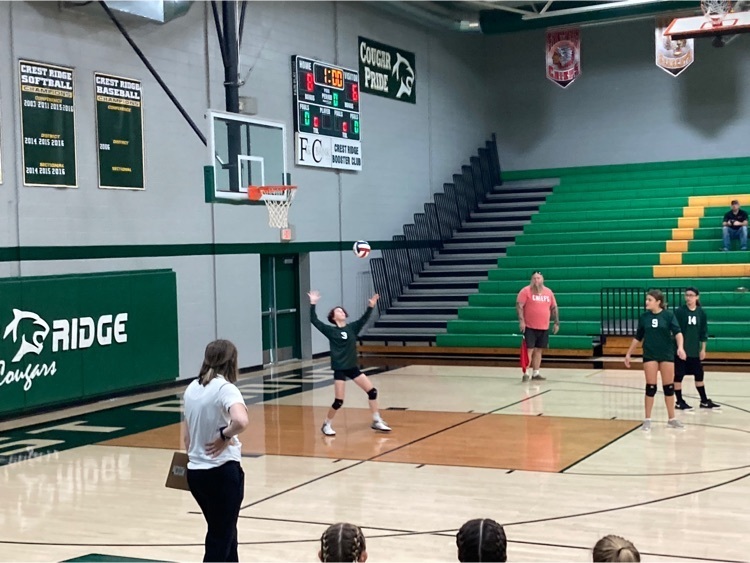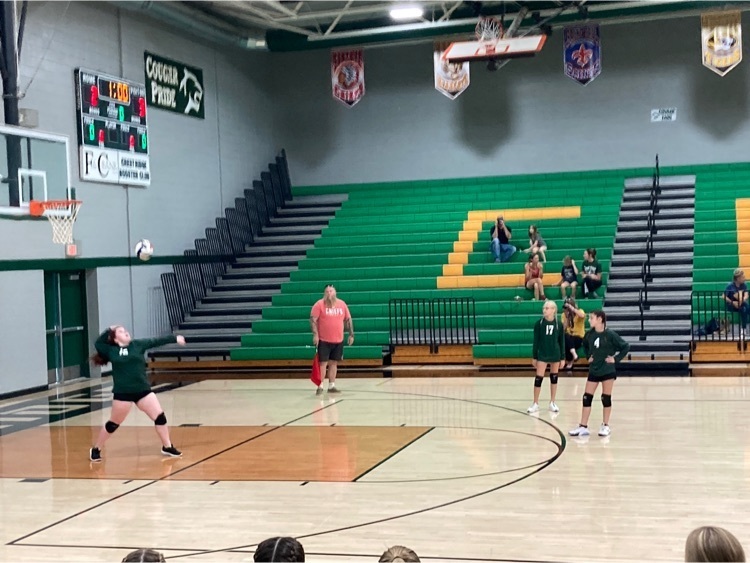 JH Football with a home field romp of Wellington-Napoleon: 32-0 in 8-man action.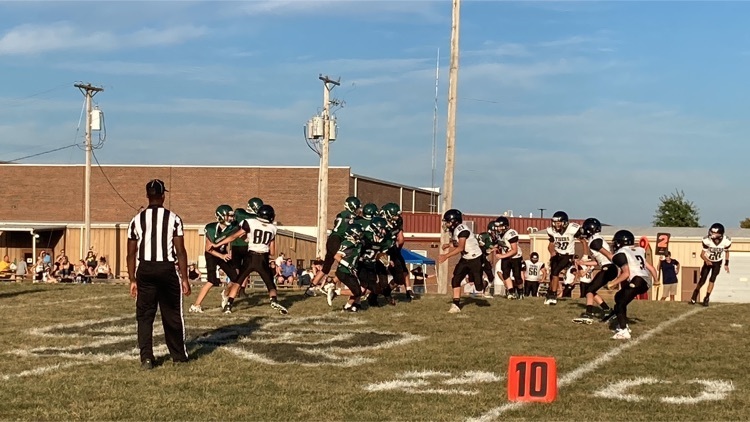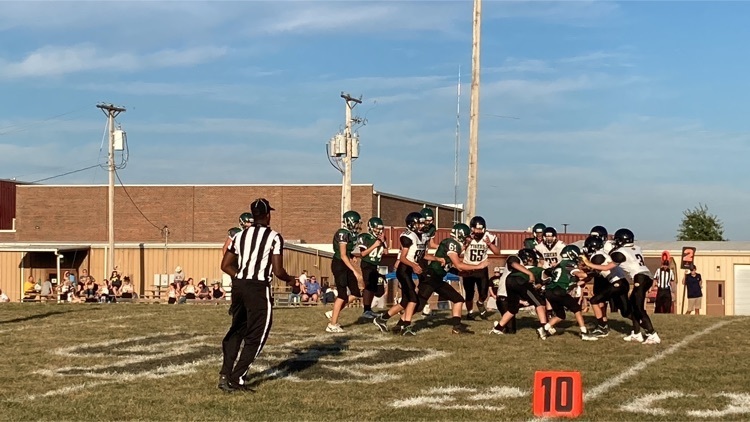 Reminder to CRS Fall Athletes: Fall Sports Pictures are Monday 9/19 2:00 HS Volleyball; 2:20 JH Volleyball; 2:40 JH Cheer; 3:00 JH Football; 3:20 HS Cheer; 3:40 Varsity Football Please be at school and ready for pictures 30 minutes prior to your picture time in case we are running ahead.

HS Volleyball at Chilhowee 9/19 will be both JV and Varsity starting at 5:30pm

CRS: Monday JH Football vs Wellington will be 8-man and JV football has been canceled.

CRS Parents and Guardians: we have recently had some special chips show up in our lunch room. These "one chip challenge" chips are so spicy that students have vomited after eating them, and students in other districts have even been hospitalized. Please understand that these chips are not safe for a public school environment and should not be brought in by students. Thank you.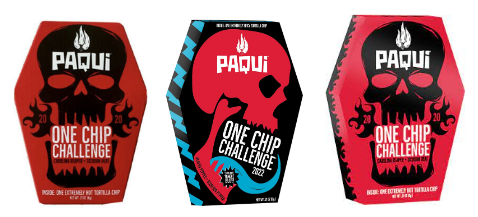 Attn Volleyball fans: No concessions tonight at Orrick.

CRYFL - Youth Football Recognition Night at Cougars Stadium - Friday September 16, Dinner at 5:30, Recognition begins at 6:30.

9/14 CRE Wednesday Newsletter (on Thursday!)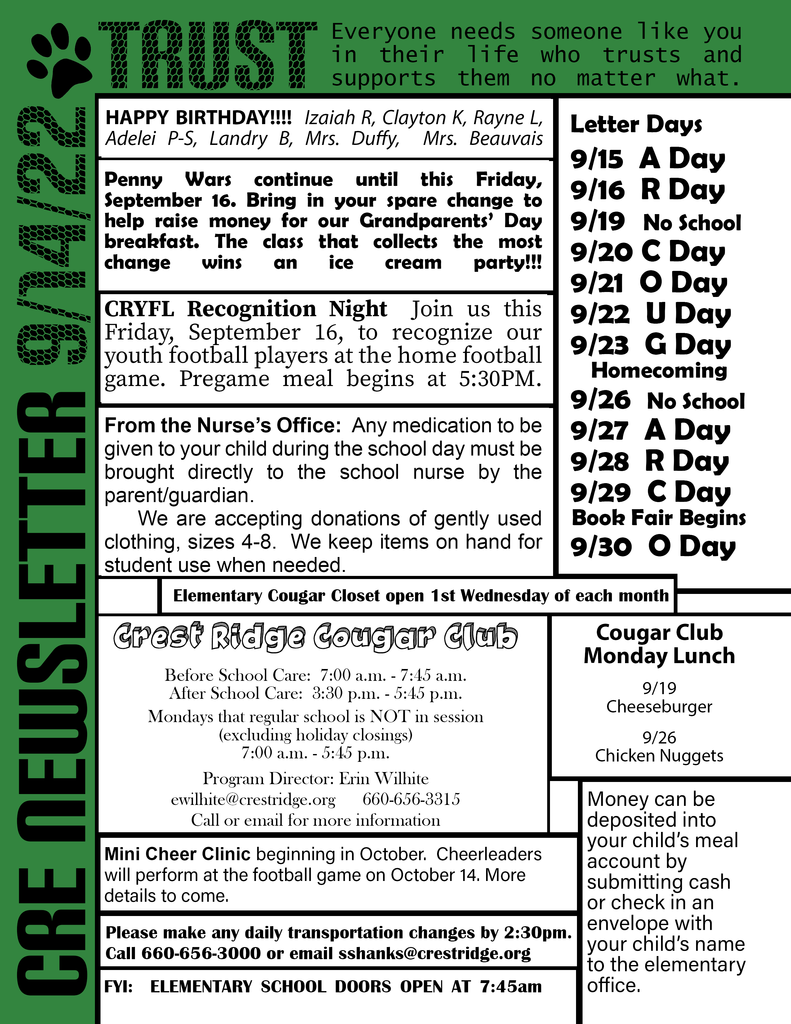 The Marching Cougars are excited to show off their new drum major podium at this weeks game! Senior Drum Major Will Spurgeon using it for the first time in Tuesdays rehearsal! Money was raised by the students and music boosters working concession stands last year!!!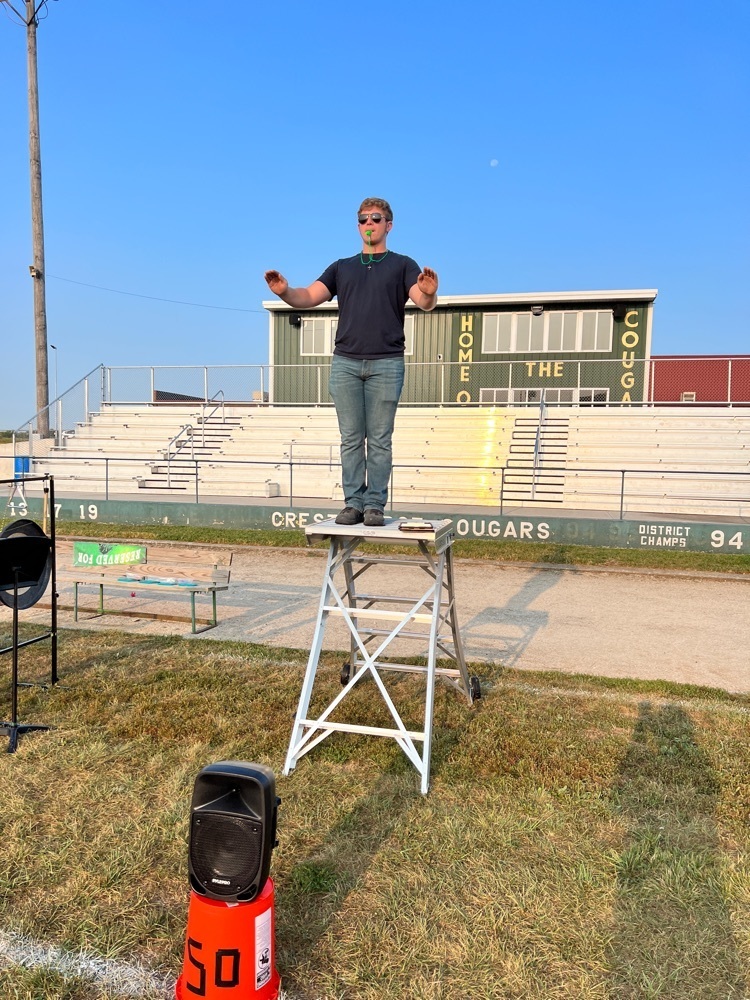 Day 1 of Penny Wars total was $405.00. Way to go CRE!!! We are using these funds to pay for breakfast on Grandparents' Day, Oct. 7th. Also, just a reminder, building doors open at 7:45 a.m. Please enroll your student in ASC if your student needs in the building before that.

Fall Sports Pictures Monday Sept. 19 The online order code for fall sports is 70967GA Times: 2:00 HS Volleyball 2:20 JH Volleyball 2:40 JH Cheer 3:00 JH Football 3:20 HS Cheer 3:40 Varsity Football

CRHS Volleyball tonight: We were able to add some C sets, so start time is 4:30.

Lady Cougars sweep LaMonte JV and Varsity!! Way to go!!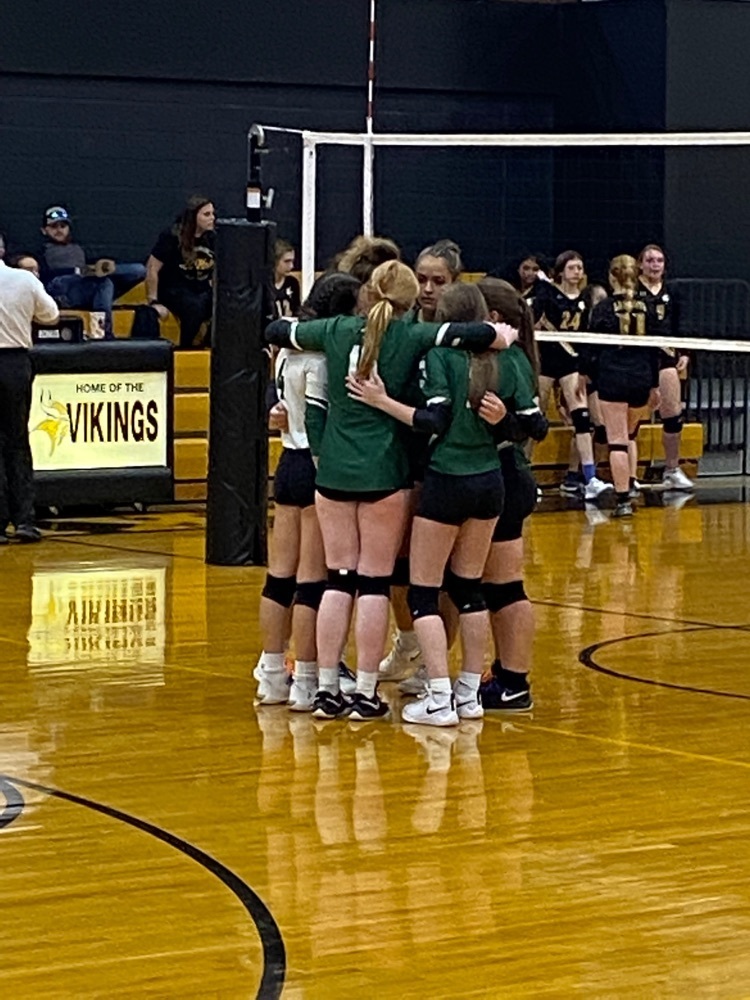 JH Football puts up a good fight falling to Lincoln 8-14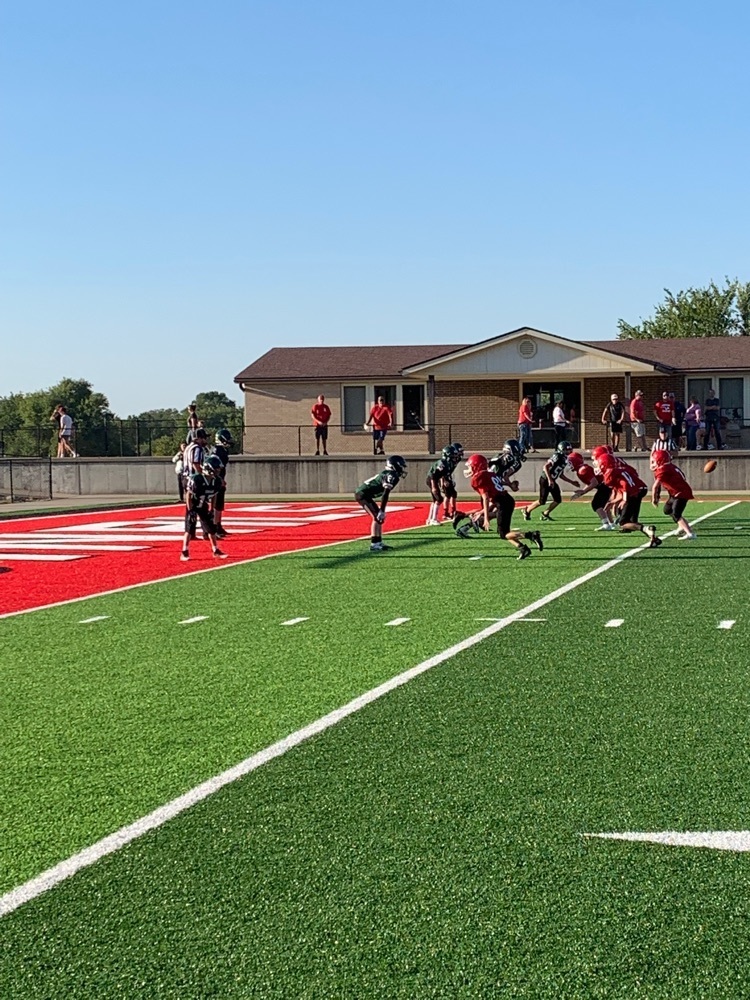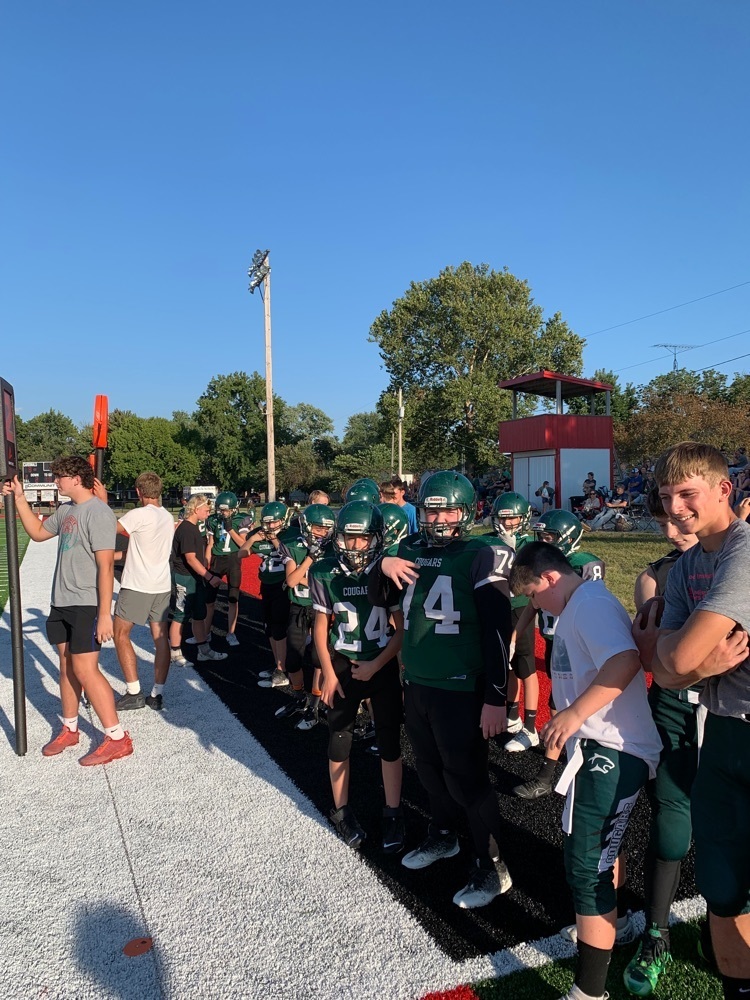 Crest Ridge Elementary don't forget we have our Penny War this week. We are raising money for our grandparent's breakfast on Grandparents' Day.